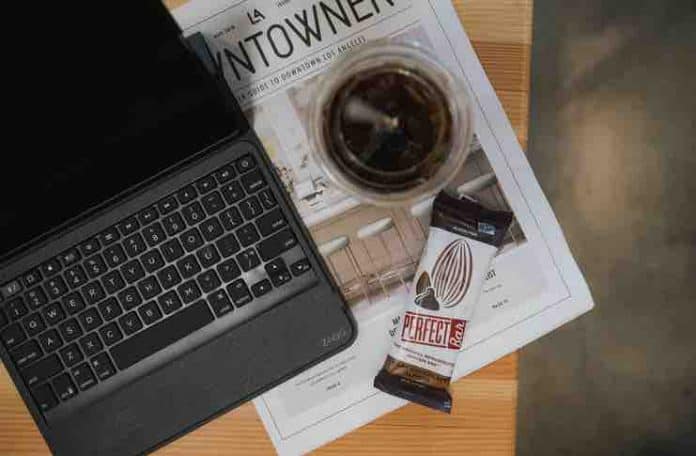 Looking for the best protein bars that will help you through the day or boost your workout? Proteins are one of these essential nutrients needed for our bodies. Proteins can be consumed by blending them with several food varieties like nuts, fish, eggs, meat, chicken, and some green vegetables. An individual generally eats full-fledged meals at home, which contributes to gaining weight, and still, one might feel hungry at odd timings and feel like munching snacks. These snacks could be fried or baked, thereby adding a negative impact on our body. Therefore, to fulfill this mid-time hunger and yet strive to be healthy, what else could be better than protein bars?
Why Should You Eat Protein Bars?
The meal you have before your workout matters a lot as your performance would depend on that. Rather than consuming food that might make you feel bloated, heavy-headed, and disturb your bowel movements, it would help if you had a snack to uplift your energy and stamina for that whole day's cycle. Protein Bars are known to boost the body's metabolism, burn calories quicker, kill hunger, and not make you feel as if your stomach is empty. Protein bars are highly recommended for those who are doing work out training. These bars will slowly reduce your food intake, thereby keeping you full and energized.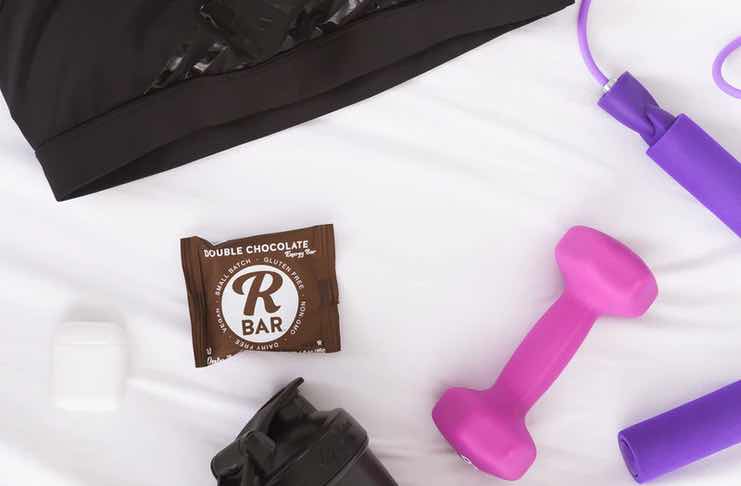 Some of the best protein bars are listed below to boost up your workout:
1. Kind energy Bar
These energy bars are protein boosters mainly used by athletes for boosting up the energy for pre-workout. Each bar consists of whole grain oats, millet, and peanut butter with 32 grams carbs, 10 grams of protein, and 250 calories. The flavors you can get with this bar would be chocolate chunk and dark chocolate peanut butter. You can always carry this when going for a workout session.
2. Health Warrior Chia Bar
If you're looking for a snack to munch around though that won't make you feel heavy, then this is the one for you. It'll provide you with bar-like nutrients but not so many calories. Warrior chia bars consists of protein, magnesium, omega3, and fiber. The number of calories in each chia bar snack is very low at 100cl and sugar content is only 3grams. It's the perfect on-the-go bar that comes in various flavors like chocolate, peanut butter, coconut, and cinnamon.
3. Larabar Protein Snack
Larabar is a snack bar that is made mainly of dates, one of the yummiest and healthiest dry fruits. Dates have immense benefits for the human body as they're easily digestible and have natural sugar that helps maintain glucose levels in your body. Other ingredients in Larabar are peanuts, brown rice syrup, and rice flour. By the way, this bar is gluten-free and dairy-free. The variety of tastes you can get from Larabar would be Chocolate peanut butter and Choco chip macaroon.
4. OverEasy Bar 
It's easy to fuel up your energy, but it's another story to sustain. Overeasy bar is one of those bars that will not only energize you. This bar can help you sustain the energy for a longer period of time. It tastes delicious and provides you with several health advantages, such as carbohydrates and fiber. Overeasy bars have introduced a variety pack that consist of 12 bars with flavors like banana nut, peanut butter, and apple cinnamon. It looks like your taste buds will be happy with this one! 
5. Bulletproof Collagen Bar
Protein bars are usually consumed to fulfill your stomach and provide the required amount of nutrients to your body. As the name suggests, this bar is derived from marine grass-fed proteins. These are highly favorable for damaged hair, nails, skin, and joints. Not only this, but this bar prevents you from gainining weight as it's rich in triglycerides oil.
Concluding Thoughts 
Next time you wonder what protein bar to choose for what purpose, you can always refer to these suggestions mentioned above and get an idea of which protein bar suits you.
Want to read more of our latest posts? Check out our CBD Cooking tips.