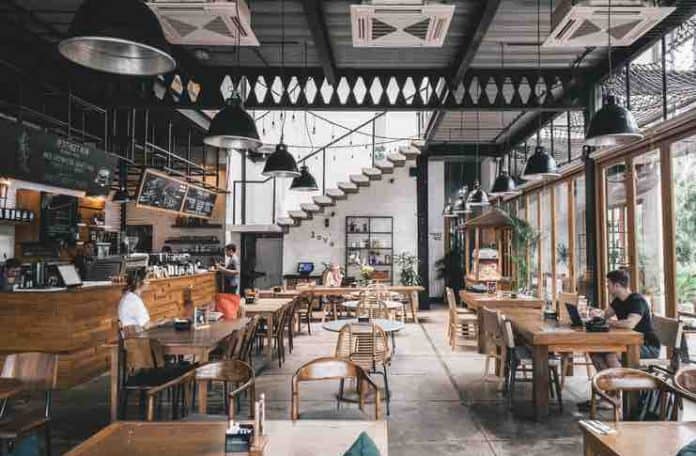 Searching for useful tips to formulate a great Restaurant Marketing Plan? Well, you've reached the right page. Gone are the days when restaurants were only about cooking and bringing food to the table. Even the smallest café that you find at the turn of the road has plans to become an upscale, boutique fine dining restaurant in the next three to five years. 
You need to plan to bring these ideas to life because, as Benjamin Franklin and once said, failing to plan is planning to fail. A marketing plan can go a long way in acquiring new restaurant guests and spreading the word. 
Here is an overview of how to formulate a restaurant marketing plan for your food business. 
6 Steps of Formulating Your Restaurant Marketing Plan 
1. Set Objectives
First, you need to figure out why do you need a marketing plan in the first place. What do you need to achieve? How many customers do you want for your restaurant per week, and by what time do you want to reach that target? Is there any additional motive apart from simply bringing in more customers? 
Do you need to increase the number of patrons so that you can repay the business loan on or well ahead of time? These questions will help provide you with a purpose of why you need a marketing plan in the first place. 
2. Set Clear Targets
Once you know what you want to achieve, be sure by when you want to achieve it. At the same time, always keep a buffer period to check whether your marketing strategies are working or not. This will give you a way to measure profitability.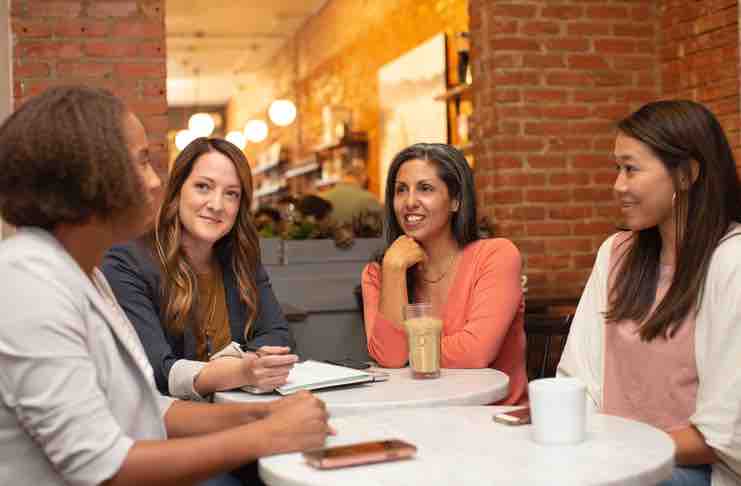 Once you have a time frame in mind, you'll be able to do a lot of mini schedules. This will include the time taken to reach out to target customers, setting a limit to check the returns of the first-quarter turnover, and so forth. 
3. Set a Budget
You cannot embark on a strategy without having a definite idea about how much you can afford to spend. You can have some great ideas for your marketing campaigns but will your budget be adequate to cover all of them? If not, you would have to think of alternatives well ahead of time instead of being faced with a money crunch midway through the campaign. 
Do you have enough resources to organize a food trail event and blog about it? Do you have enough money to hire a professional photographer to take high-quality pictures? Account for every single expense before moving ahead. 
4. Use Specific Strategies
Once you have a marketing plan in place, you should think about the strategies you want to deploy to set things in motion. Using social media to spread the word out is the principal method of online marketing. Also, optimize your business so that it shows up on local Google business searches. 
Tourists and locals alike use Google to search for restaurants and read about them. Make it easy for the tourists to reserve seats so that they always have an incentive to come and visit since they have already made the bookings. 
5. Use Loyalty Programs 
You might have to give out free food coupons initially, but loyalty programs are a great way of retaining old customers and acquiring new ones. And once they are used to your food and get to know more about your business, they become long-term customers. 
You can also offer perks like free home delivery at special times of the year or access to new menus at discounted prices for old customers. This helps strengthen the bonds and gives your customers the incentives to try out something new that you might be doing. If they like it, you can be sure of receiving free word of mouth publicity and great online reviews. 
6. Reciprocate Feedback
Speaking of feedback, one of the best ways of showing that you care is to respond to the online reviews, be it positive or negative. More so in the case of the latter. With thousands of viewers checking your comments, you can be sure that many would appreciate that you pay attention to consumer feedback. This will create a positive image for your restaurant even if someone has left a negative review. 
You can also go to networking events and find out more about what people are thinking about your business. This will offer a fresh perspective, and you could add it to the list of things you might want to improve or change the next time you think of an upgrade. 
By keeping these strategies in mind, you can formulate an excellent restaurant marketing plan that will allow you to draw more restaurant guests for your business. It is just what you need to take your food business to the next level. 
Want to read more of our latest posts? Check out our post about how to improve your breakfast routine. or our top favorite protein bars.