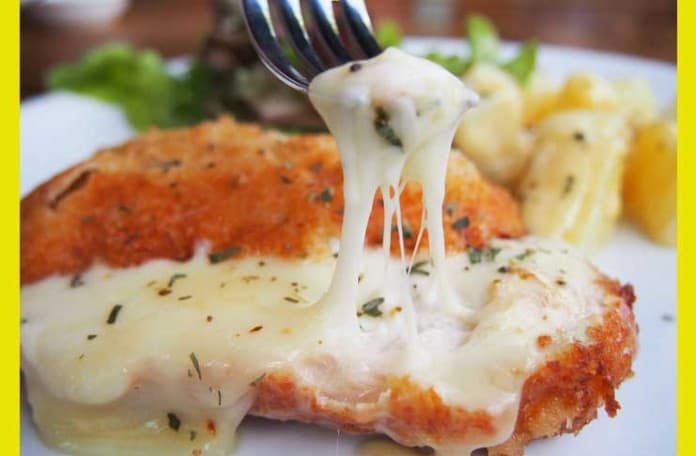 A good way to start a fight in Philly (which is not hard to do) is to talk about who has the best cheesesteak in town.  Pat's and Geno's are the most popular, but there are many others serving delicious cheesesteaks as well.
In New York, Steak Truck and Magdy's are both good, and Tony Dragonas has a huge steak and portobello hero with mozzarella cheese under the meat.
It's pretty easy to make a good cheesesteak yourself – just make sure you use decent steak.  Other than that, you only need onions, peppers, salt & pepper, cheese and bread.
Some people (including the video below) like to use melted Cheez Whiz, but if we want to ingest chemicals, it will be for our mind, not our body.
Our cheese preference is for provolone.  It's similar to mozzarella, but with a little more bite.  In our opinion, mozzarella is too mild to stand up to the onions and peppers.
Thanks to Denver Food Guy for the link.