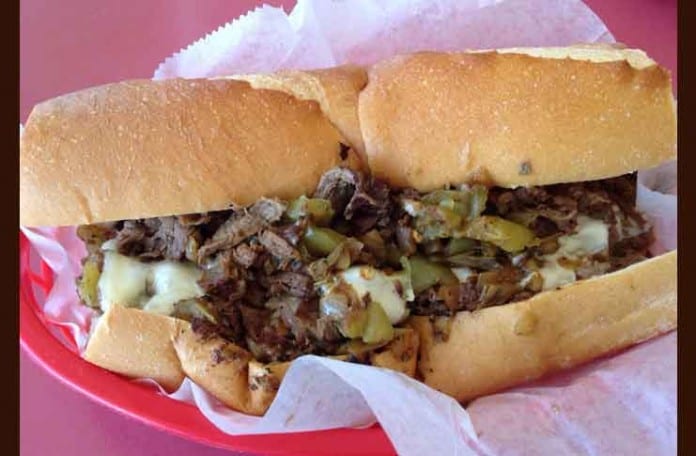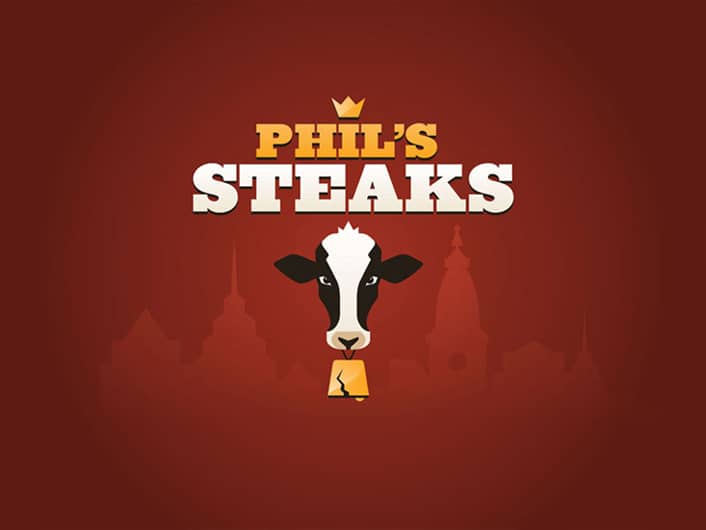 NYC's first authentic Philly cheesesteak truck is coming very, very soon!
Phil's Steaks is owned by Philly transplants who have been living in NYC for the past 15 years, and want to bring their beloved cheesesteaks to our great city.
They will bring fresh baked Amarosa's bread up from Philly daily and use only USDA choice ribeye steak. You will have your choice of wiz, American, or provolone, onions and hot peppers. Phil's will have chicken cheesesteaks too.
Phil's said they tried over a dozen types of steak and six types of chicken before selecting the meat for their cheesesteaks.  Should be good!
And when you're done with your cheesesteak, they will have desserts from our friends at CupcakeStop.
Phil's Steaks truck has passed inspection, but it's a toss-up whether they will be on the road before or just after year-end.  It's that close.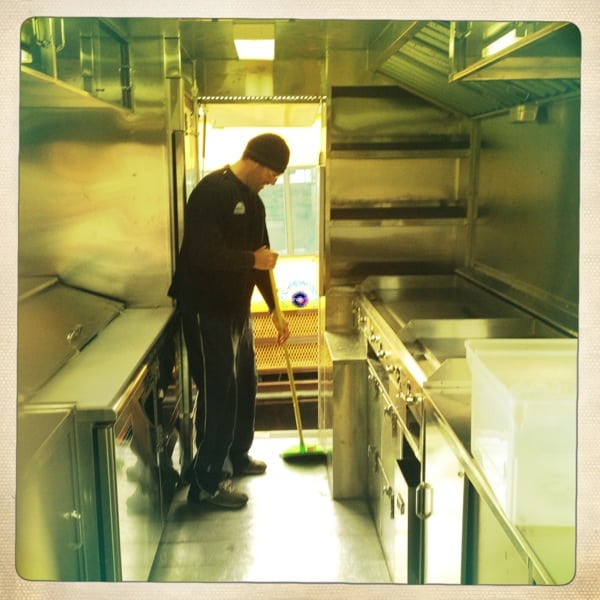 A real cheesesteak wit onions, sharp provolone, and some hot peppers on an Amaroso roll.  Can't wait!
We will let you know when Phil's Steaks hits the NYC streets, but you can follow Phil's Steaks on twitter here, and we have included them in our Mobile Munchies twitter feed as well.