Want to know how to make your New York Pretzels last longer? You've reached the right place. Using these tips, you can lengthen the shelf life of your favorite New York foods. From pretzels to pizza, here's what you need to know for making your pantry last the distance.
Stocking your pantry, larder, or kitchen cupboards with fresh food is daunting. That food starts to degrade from the moment you bring it home from the grocery store. Even the world-famous New York Pretzel has a shelf-life. Here are some long-lasting foods so you can pace your food shop and make that budget last all month.
Long-Lasting New York Foods
New York has some of the best street food in the world. Long term food storage is a must-have for most of the vendors you meet. Without effective methods of storing their foods behind the scenes, you wouldn't have the fun, fresh, vibrant tastes of the city that the stands can provide. Keeping your food fresh requires a variety of food storage methods.
Let's review those food storage methods and discuss some of the traditional New York foods that might work with it. 
Food Storage Methods to Make Items Last Longer
New York street food can only get better with time. Here are some examples of how to store your favorite foods for eating later.
Pizza 
New York is famous for its pizza – but when you buy a whole pizza, you can't eat it all at once. Instead, you can freeze pizza and reuse it later. The best way to store some of New York's epic pizzas is by home freezing them.
You can stack pizza slices on top of one another, separating each slice with a piece of baking parchment. Wrap the whole stack in film and toss it in the freezer to enjoy another day.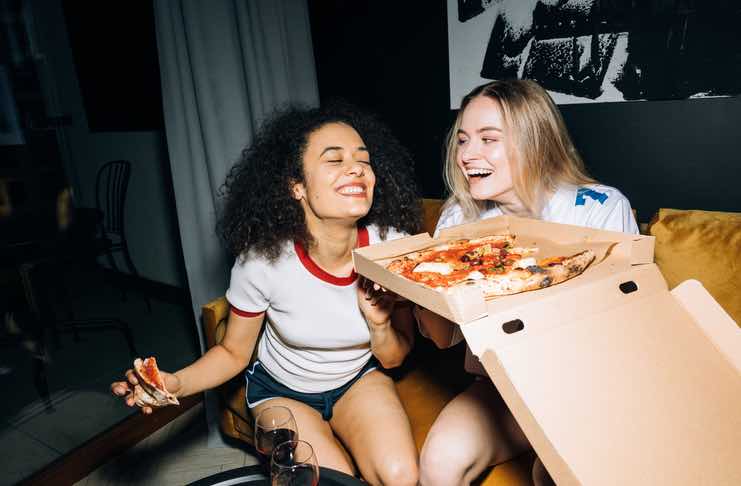 Pretzels
Another favorite street food in NYC, the soft or hard pretzel can last up to 2 weeks. Once the packet is open, storing a hard pretzel in a paper bag helps allow the moisture to escape.
You can store hard or soft pretzels in a mylar bag using oxygen-removing blocks. Mylar bags lengthen the shelf life of all foods. For a dry food like a pretzel, you could keep them for months. You can also freeze pretzels although we wouldn't recommend you freeze hard ones.
The NYC Style Cheesecake
You can store a cheesecake in the fridge for up to 7 days, although the freshness of the cake lasts if the freshest ingredients. This means if your milk was going off in two days, then your cheesecake suffers the same calamity. You can absolutely freeze a cheesecake. Simply pop it in the freezer inside a container or wrapped in film and freeze it for up to a month.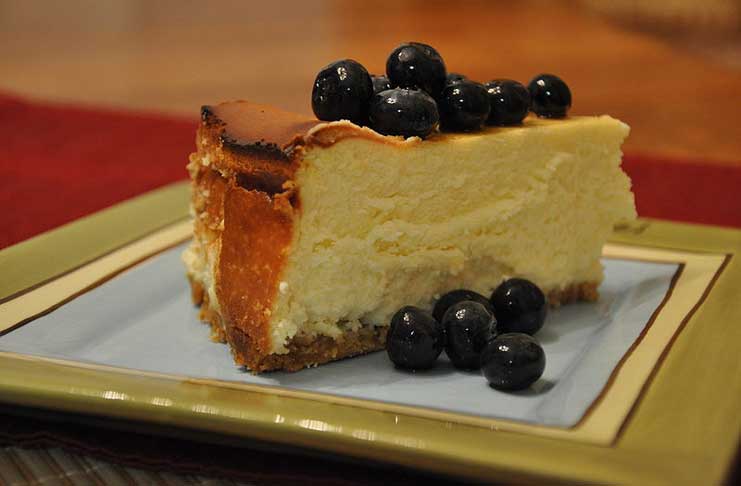 The New York Style Pastrami 
The fatty beef that we call Pastrami comes from the front of the cow, as opposed to corned beef which comes from the back. New York-style pastrami sandwiches and bagels are a street food must-have. Fortunately, you can store pastrami in the freezer for up to three months after you take it home. Watch out for dry pastrami though. Too much freezer time makes for a meat nobody wants to eat.
NY Street Food Verdict: The Freezer Wins
When it comes to preserving the life of your street food, the freezer always wins.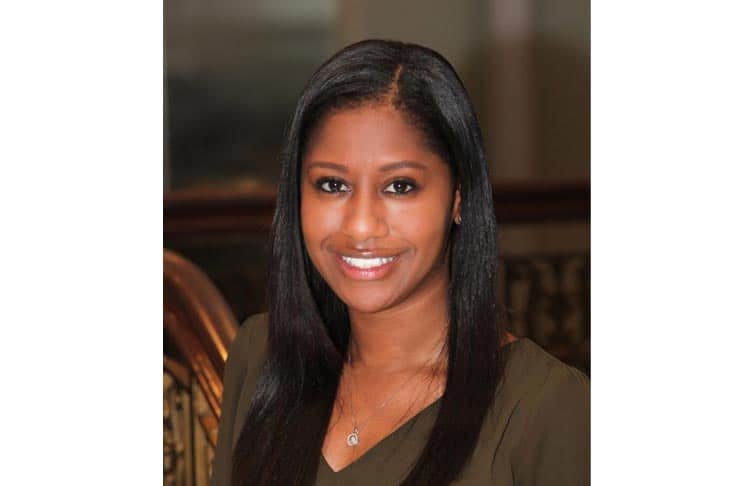 Tiara Budd lives in New York and is determined to eat (and Instagram!) her way through the city. In her free time she loves exploring new neighborhoods, reading books from the library, and traveling all around the country.