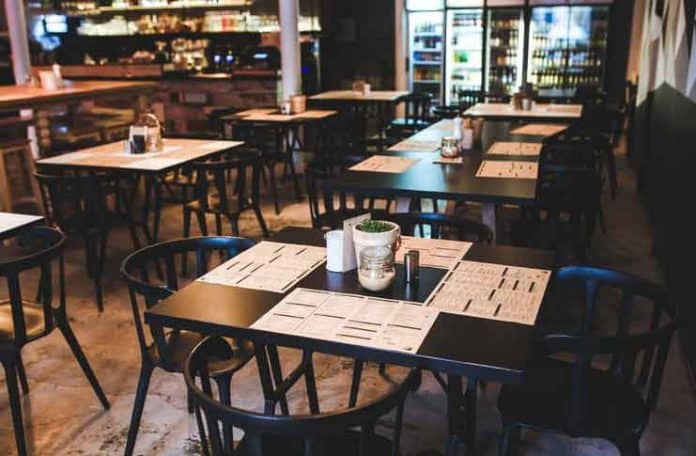 Thinking of putting your culinary skills to use by opening up your own eatery in New York city? If the answer is yes, you must be aware that food is not the only thing that will propel your restaurant to the top of the fierce competition in the big apple. Other elements such as restaurant furniture also have an effect on how your business is received by your customers. Eating comfort is top priority; if your restaurant furniture does not offer any comfort, chances are you will not have repeat customers.
Around 200 new restaurants open in New York every year, and 80% of them or so will close down within five years. It's a sad reality, but food is the toughest business out there. For those lucky (and smart) restaurants that do survive, they get to enjoy a share of the state's impressive $31 billion in annual sales, according to the National Restaurant Association.
How do I make my Restaurant survive?
When it comes to eating out, the food and the comfort the place offers often go hand in hand. Here is how you can ensure your customers come back for more of your delectable food and at-home feel.
Go for Comfort and Functionality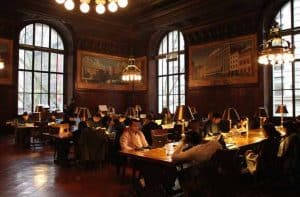 Customers want to feel relaxed while enjoying their food. They do not want to sit on stiff chairs that will add more tiredness to their long day. Choose furniture upholstery that has cushioning so that even if customers stay for an hour or more, they will not feel stiff afterward.
You can also opt for cool and designful rolling bar carts like these beautiful ones on Nathan James.
Choose Durable Materials
This will not only save you money in the long run, but your customers will be safe from any mishaps and accidents involving your furniture. If your furniture is durable, you will have peace of mind knowing that your valued clients are free from harm that may arise from unreliable furniture.
Furniture and Menu Should Match
A restaurant's interior tells a story. A story about the offerings you have on your menu. It is only fitting to match your furniture with your menu. Serving Mexican dishes? Then the best type of furniture depicts a traditional Mexican setting. Your guests will be transported to a whole new different place when they enter your restaurant. It adds a whole new dimension to their dining experience.
Maintain Cleanliness
Restaurant goers are particular about cleanliness. When they enter your establishment, they should be welcomed by a clean and neat interior – floor, tables, chairs and everything else. Every piece of furniture must always be free of dirt and food particles, to entice customers to go back again and again.
Keep Floor Space in Mind
Whether you have a spacious or limited dining area, the furniture must create a spacious feel, even if the floor space is small. Diners must be able to move freely but still have ample seating space. The size of the furniture must be commensurate to the size of the dining area. This will also allow waiters to have enough area to move around while carrying orders.
It is important to create a favorable atmosphere for your clients so they become repeat customers. Your furniture should make your guests feel welcome and relaxed while they enjoy your fare. This will in turn earn you positive reviews and more customers that will eventually translate to profits. Choosing high quality furniture is a sound investment for your business.
So what do you think about the importance of furniture in a restaurant? Let us know what you think! And check out all our other articles on NewYorkStreetFood.com !