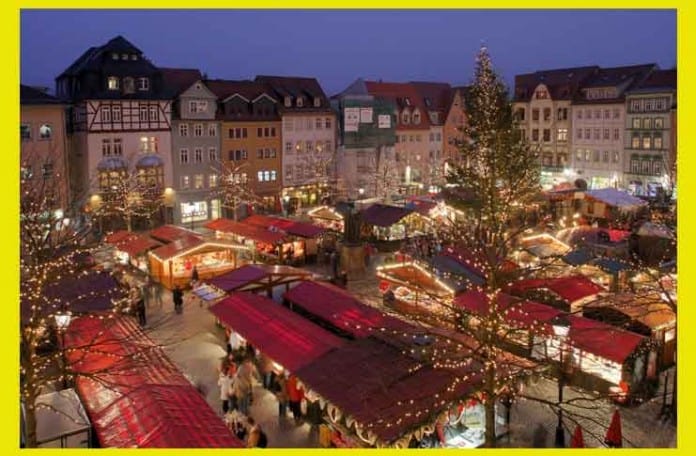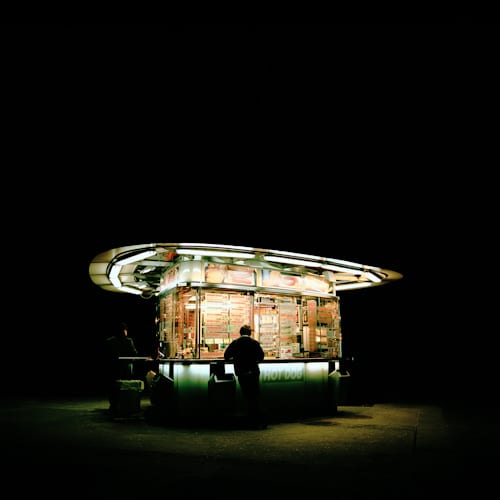 Flavorpill ran a feature on Austrian photographer Stefan Fürtbauer's Eiterquellen series, which captured the fluorescent-lit food kiosks of Vienna against the dramatic blackness of the city at night.
In a statement about the project, Fürtbauer explains that these "wurstel diners" date back to the 19th century and have become both "the place of the distinctive Viennese working class" and a last bastion of resistance against multinational fast-food chains.
He also points out that their steel, chrome, and neon architecture bears some resemblance to American diners of the '60s.
Visit Fürtbauer's website to see more of his work, or check out the Flavorpill feature here, which has 10 of his photos.
Very cool indeed!