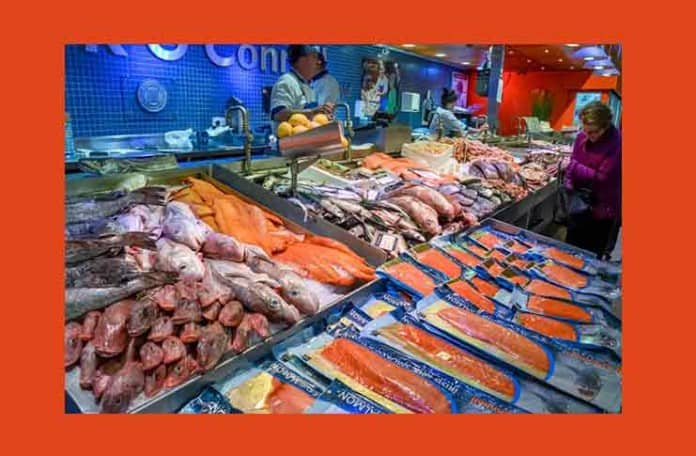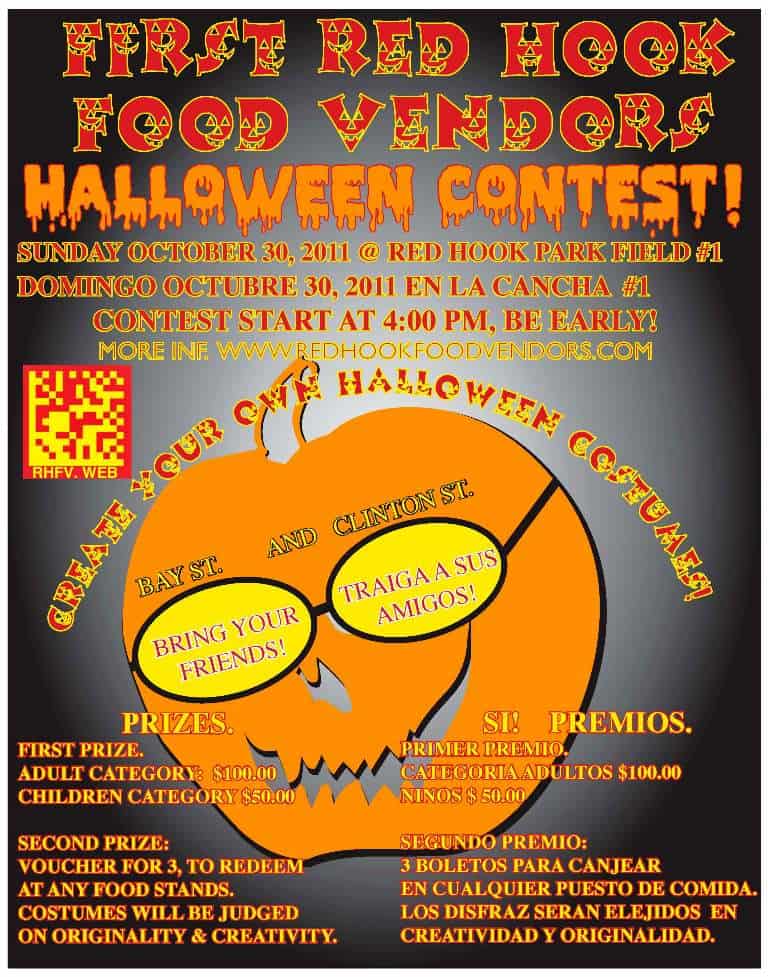 The Red Hook Vendors are ending their season on Sunday, October 30th with a Halloween Party & Contest.
First prize is $100 in the adult category and $50 in the children's category. There are also discounts for people coming in costume.
Second prize in the costume contest is a voucher for 3 people to redeem at any of the Red Hook food stands, which includes 2011 Vendy Cup Winner Solber Pupusas and 2009 Vendy Cup Winner Country Boys Tacos.
There are many great food vendors at the Red Hook Ballfields, so make sure to head out there soon for some of the best Latin American food in the New York area.  Otherwise, you'll have to wait until next spring!