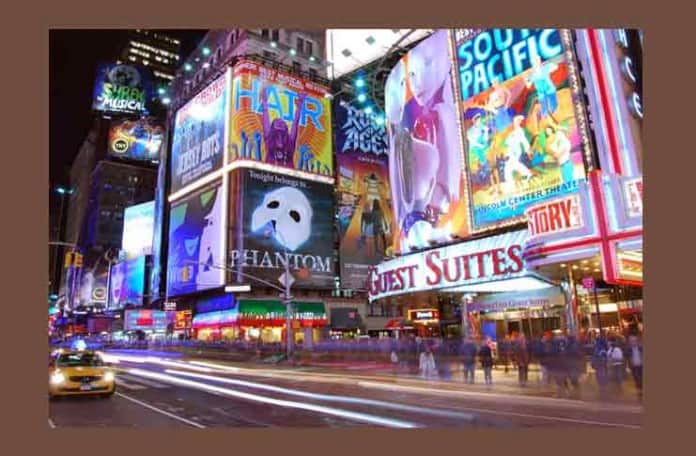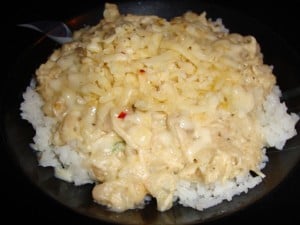 As I've recently mentioned, we made White Chicken Chili for our Super Bowl Party last weekend, and it's one of our favorite dishes.  Here's Friday's Recipe for this week:
White Chicken Chili
Serves 8-10
2 pounds chicken breast cooked and shredded
2 cups chicken broth
1 pound dried navy beans
1 large onion chopped
½ cup unsalted butter
½ cup flour
1 cup chicken broth
2 ½ cups half and half
1 tsp. Tabasco
1 teaspoon chili powder
½ teaspoon salt
½ teaspoon white pepper
1 teaspoon cumin
1 jalapeno finely chopped (more if you like it hot)
1 ½ cups Monterey jack cheese
½ cup sour cream
½ cup cilantro
Simmer chicken breasts in chicken broth  for about 20 minutes.  Shred chicken to add later.  Boil dried navy beans in enough water to cover by two inches.  Boil briskly for about 1 to 1 ½ hours or until tender.  Drain and rinse.
Saute onions with butter over moderate heat until soft (about 10 minutes).  Whisk in flour and cook while stirring for about 3 minutes.  Add broth and half and half about 1/3 at a time stirring to make sure sauce is smooth.  Bring mixture to a boil stirring frequently.  Allow to boil for about 5 minutes until sauce is thickened.  Add seasonings, sour cream and jack cheese.  Stir until blended, then add chicken and beans.  Garnish with cilantro and serve with additional sour cream and cheese.