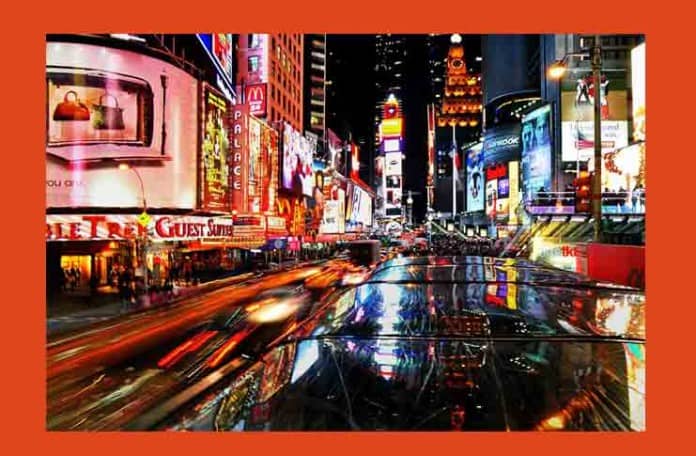 We made these appetizers for New Years Eve this year, and our guests really enjoyed them.  Hopefully, you will too.
Dates stuffed with goat cheese, wrapped in ham and basil, then broiled.  Perfect for parties.  You can make it earlier that day or the day before and keep in the refrigerator.  Then it only takes a few minutes under the broiler to serve.  Simple but delish!
Sorry there are no pictures to go along with the recipe.  We were too busy that night to take pictures.  If someone who makes this recipe can send a picture to newyorkstreetfood@gmail.com after making this recipe, it would be appreciated.  This post will be updated using your picture, with appropriate credit given of course.
Date Roll-ups
Serves 10
¾ cup goat cheese
20 pitted dates
20 toothpicks
20 basil leaves
½ pound black forest ham
Allow goat cheese to come down to room temperature.  Stir with fork to soften.
Soak toothpicks in water so they don't burn under the broiler.
Cover baking sheet with foil.
Fill dates with goat cheese using a small spoon.
Cut each slice of ham into one inch strips.  Place a basil leaf on the ham strip and wrap around date, securing with a toothpick.
Heat broiler on high.
Place dates on baking sheet.
Broil for 3-4 minutes and serve.
Dates can be stuffed up to one day ahead.