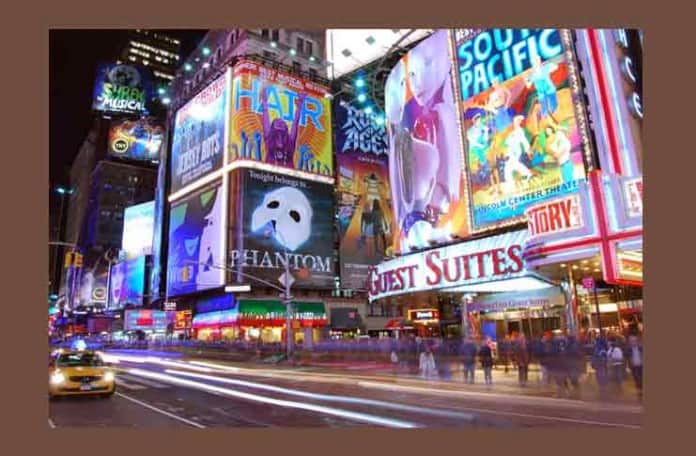 Lots of action on the food truck to store (or restaurant) front.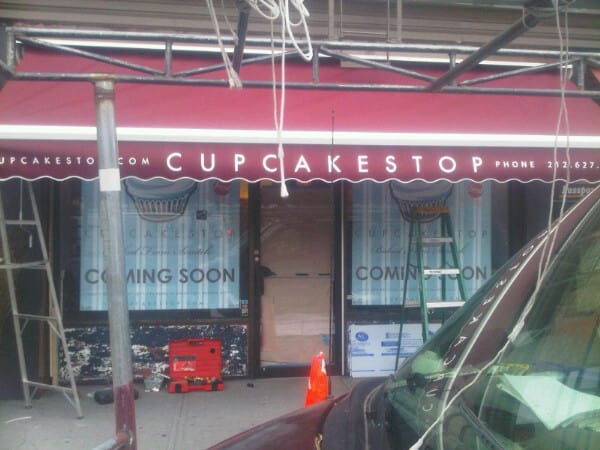 Last weekend we went to brunch at Elephant & Castle on Greenwich Ave in the Village.  Right next door at 70 Greenwich Ave (just east of 7th Ave) is where the new Cupcake Stop Flagship Store will be opening, hopefully in a week or two according to Lev Ekster, the owner (or should we say Cupcake Magnate).  That makes 3 "brick & mortar" locations and 2 trucks for the growing Cupcake Stop empire and 2009 Vendy Award Finalist in the Dessert category.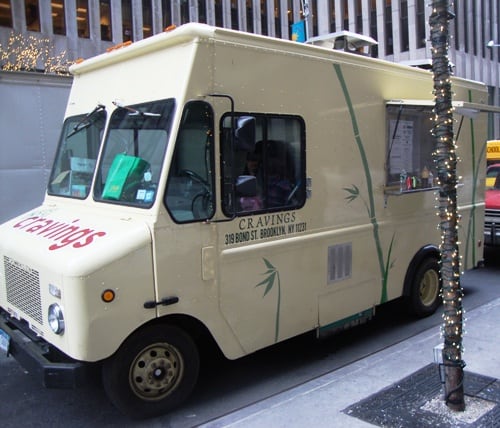 As we mentioned earlier this week, Diana from NYC Cravings told us they were closing the truck for the winter after this week because they were opening a place within a Korean food court at 11 West 32nd St (between 5th & 6th Ave), and they were expecting to open in about 2 weeks.  Now you won't have to wait until next spring for Taiwanese fried chicken, pork chops, zongzi, tea eggs and more from the 2009 Vendy Award Finalist in the Rookie of the Year category.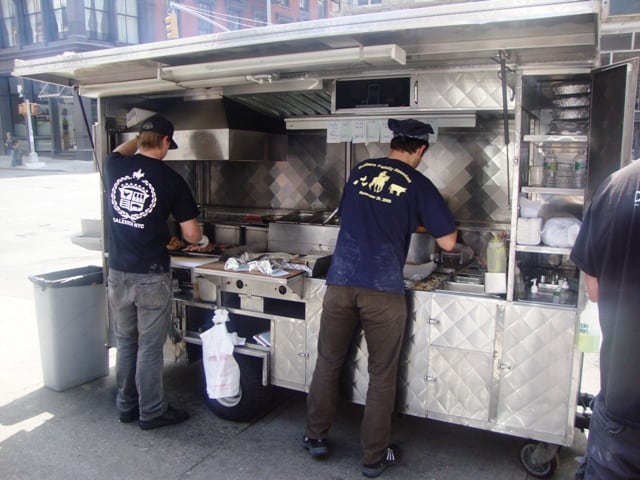 The Vendley Brothers of Calexico Carne Asada fame, who won the (main category) Vendy Cup in 2008, are about to add another outpost in their slow colonization of New York.  Their new restaurant at 645 Manhattan Ave in Greenpoint, Brooklyn joins the already popular restaurant at 122 Union Street in Carroll Gardens, Brooklyn and their two carts currently operating in Soho.  The Union St restaurant won Time Out New York's Reader's Choice Award for the Best New Mexican Restaurant of 2010, so expectations are high for this new spot, which is scheduled to open in 1 week.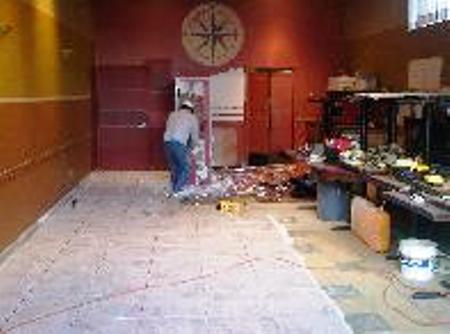 Last, but certainly not least, the QBA Cuban Kitchen food truck is opening a restaurant on Montclair, NJ.  No wonder we haven't seen them on the street much lately.  Details are scarce at this point, but we're sure chef Lynna Martinez and company have something special planned for Montclair.