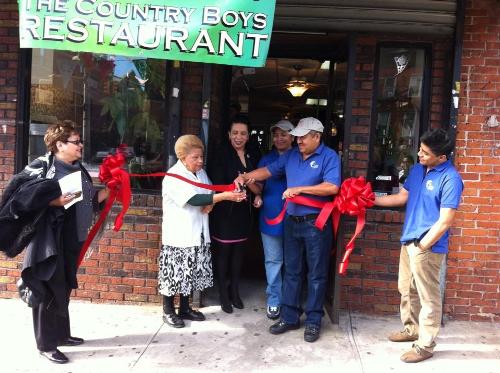 We've always had a soft spot in our heart for the Country Boys Taco Truck. At the first Vendy Awards we attended back in 2009, Country Boys Tacos won the Vendy Cup.
Country Boys was the first Red Hook Ballfield vendor to win the Vendy Cup, and that tally is now up to 3, with Solber Pupusas winning in 2011 and Piaztlan Bk in 2012.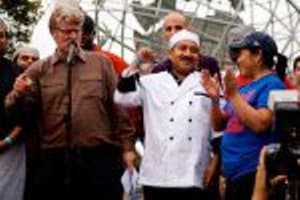 (As you can see, Serious Eats macher, Ed Levine, was the Master of Ceremonies at the 2009 Vendys.)
The 2009 Vendy Awards was also our very first post on New York Street Food. Take a look at that post (and the photo above and below) and see just how far we've come since then.
The Country Boys Food Restaurant opened last Saturday at 568 4th Avenue in Brooklyn. We don't know that area too well, but it's only 1 block from the Prospect Ave stop on the R train. That should make it fairly easy to get to.
The restaurant is open 7 days a week from 7am to 9pm. Best of luck Martinez family. We're looking forward to checking it out soon.