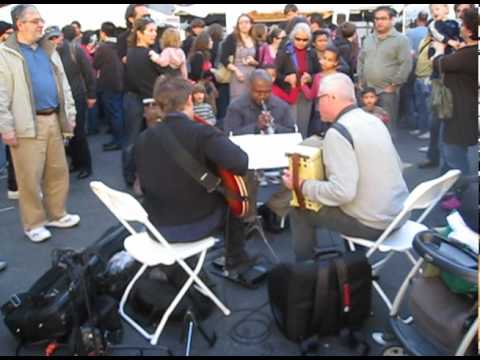 If you spend any time in Philadelphia, you'll want to check out an article in last week's NY Times about the food truck scene there.
In a word, its booming!  Even some hotels with restaurants are directing their guests to the food trucks for quick, inexpensive and delicious meals.
Similar to LA and SF, Philadelphia has Night Markets with numerous trucks gathered in one place for dinner.  It's organized by the local nonprofit Food Trust, with financing from the William Penn Foundation.
Click here for the full article.