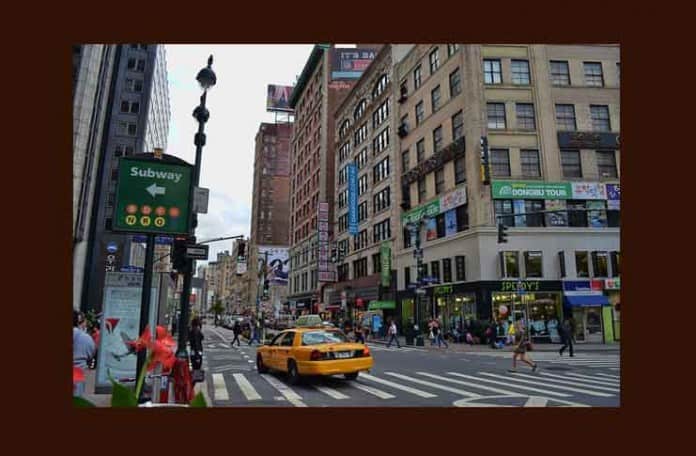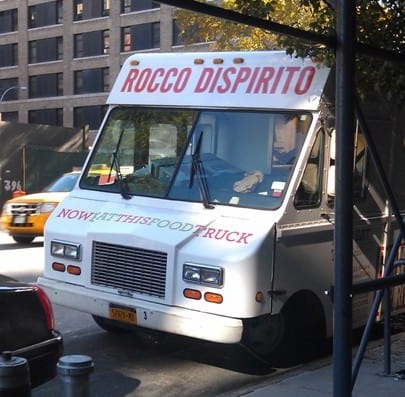 We received a tip from NYSF reader Becky Ann about a new food truck she saw on Hudson St in the West Village called Now Eat This!  It turns out this is the new food truck from Chef Rocco DiSpirito.
We heard the Marrakech Chefs truck was bought by Rocco DiSpirito.  Now we know what he's doing with it.
Far from being a vanity project, the mission of Now Eat This! is to educate children about healthy eating and cooking.
We haven't tried the food yet, but they tweeted "when you buy lunch from Now Eat This!, you also buy lunch for a kid."  Sounds Like a very good cause.
Now Eat This! has only been on the street since Monday, and their menu on Day 2 was chicken noodle soup, Mama's meatballs, enchiladas and brownie cupcakes.
If you try the food before we do, let us know how you like it, although supporting food education for children is more important than whether lunch is good or great.
You can find Now Eat This! on twitter here or on our Mobile Munchies twitter feed here.