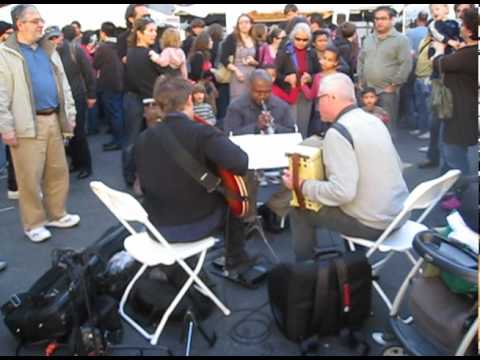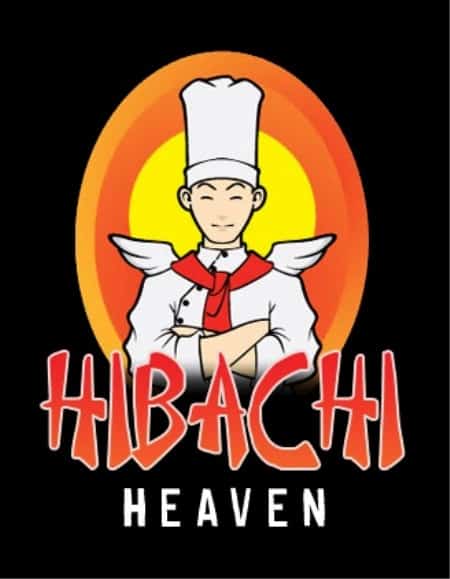 We were contacted by a new food truck that will be hitting the NYC streets very soon called Hibachi Heaven.  If you enjoy Japanese-style hibachi cooking, this should be right up your alley.
Click through for details of what they will be serving, when they expect to be on the street, and how to find them.
We spoke with Nick Russo, one of the owners of Hibachi Heaven.  Nick told us they will have steak, shrimp, chicken and tofu cooked on a giant hibachi grill in the truck.  They will also have white, brown and fried rice to choose from.
Menu prices have not been finalized yet, but Nick tells us he wants lunch to be in the $8-10 range.
Since this is street food, Nick wanted people to be able to walk around with their meal.  To solve this problem, Hibachi Heaven will offer wraps as well as platters.
Nick said their anticipated street date is June 1st, but inspection is scheduled for a few days before that, and we've heard about several truck inspections recently getting postponed by a few weeks.
Hopefully this won't happen to Hibachi Heaven, but it's the rare food truck that gets out on the street without any delays.
Below is a mock-up of the truck.  You can follow their progress on twitter here or on our Mobile Munchies twitter feed.  If this isn't enough to find Hibachi Heaven, you can always look for their customized license plates.