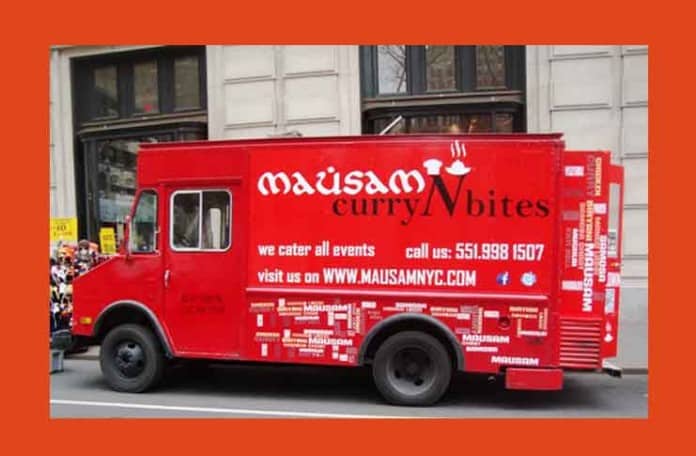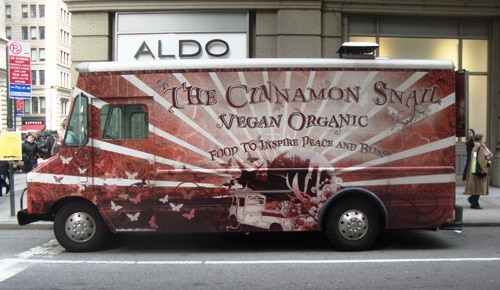 We heard about jobs openings at 3 different food truck related companies, although not all are in food trucks.
The Cinnamon Snail is looking for licensed VEGETARIAN cooks and window people to work on their twice-Vendy nominated food truck in NYC.  If you are qualified and would like to apply for one of these jobs, please email Adam at thecinnamonsnail@gmail.com
Coolhaus is looking for NY food truck managers and a corporate finance/admin officer. If you would like to apply for these jobs, please email freya@eatcoolhaus.com
Lastly, Yassir from Bistro Truck is hiring a sous chef and line cooks for his new restaurant, Rustic, on the Lower East Side.  Additional details can be found here: http://eater.com/marketplace/jobs/2670.
Good luck to all who apply.