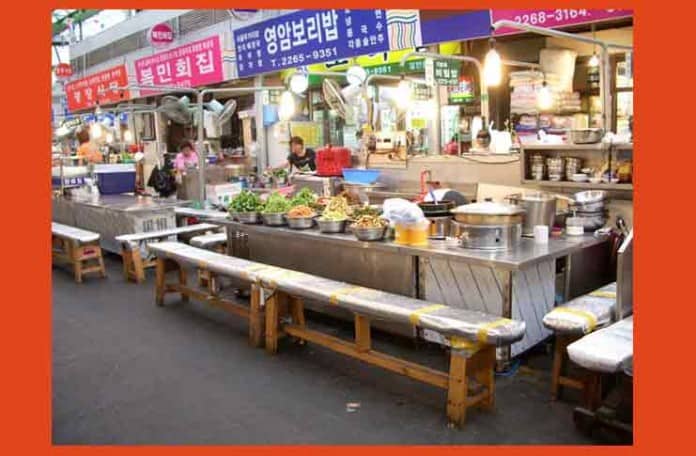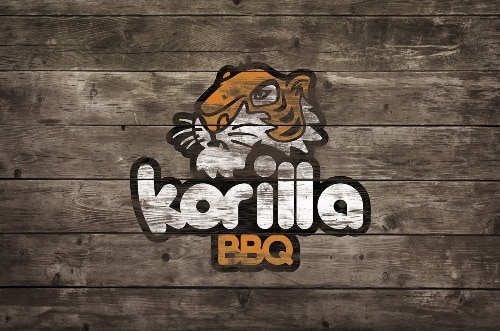 One of the trucks we've been waiting for, Korilla BBQ, is set to launch Wednesday night, Oct 13th.  They've been teasing us with some great looking pictures.  Now we'll get to actually try some of their food.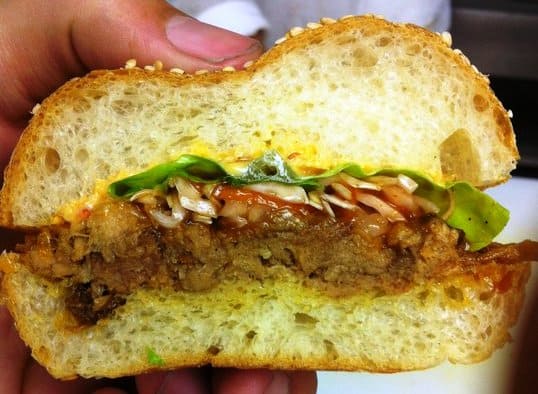 They also have pulled pork burritos (above) and  bbq chicken thighs, Korean style (below).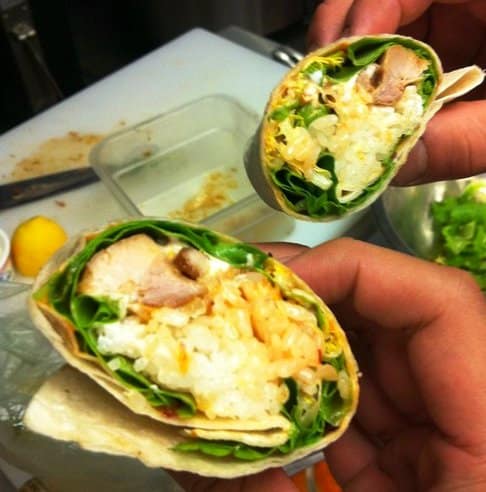 There are also pictures of Piggy Belly Sliders (below): braised pork belly, new york kimchi slaw, gochujang aioli, pureed summer kimchi.  They say 70% of Koreans eat  pork belly at least once a week.
We don't have the details, but they say even vegetarians will be satisfied.
The Launch Party is Wed, Oct 13th at KumGangSan at 49 West 32nd St.  The invitation here says 7pm, but their tweet said festivities begin at 8pm. A full bar will be available, tips are appreciated, and you need to say "Look Out For The Cops" for complimentary BBQ. Sounds like a fun and tasty, but likely crowded, time will be had by all.
Then it's on to the street for the main event!