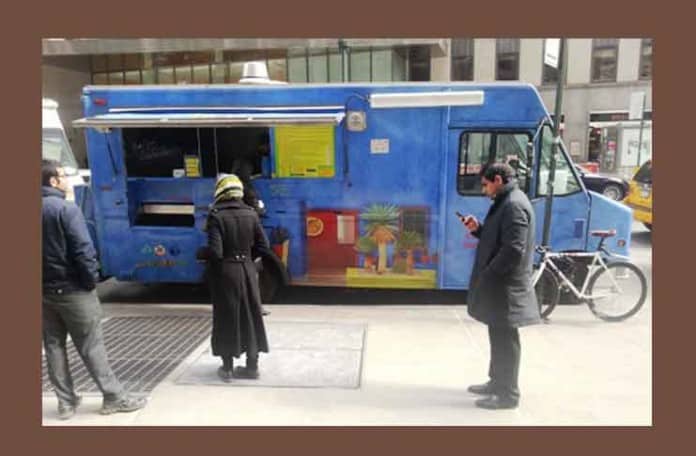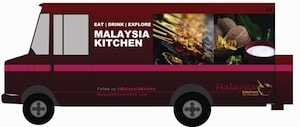 It's a beautiful day outside, but a bunch of the trucks are taking the day off for Columbus Day, as are a lot of offices.
I'm going to check out the Malaysian Kitchen Food Truck today at Union Square West and 15th St. They have a couple of dishes from Fatty Crab.
Since not everyone is out today, make sure to check the pink Mobile Munchies twitter feed on our homepage before heading out.  If you don't see someone below, chances are they took the day off.
nyccravingsCorner of 51st between 7th ave and 6th ave. This is th best we can do with the streets closed off. :(K
»
fritesnmeats Sorry people we CAN NOT park on 46st today due to parade:( BUT we r on 52st b/t 6 and 7th av !!
»
Mexicue We're back Midtown!! Mexicue is on 55th St 55th St between Park & Madison today… open around 11:15 am!
quickstopkosher pampering you in front of bnh mega superstore from 8;30 am until 6 pm!! come and njoy our delicacies!! call for FREE delivery 2126746666!!!