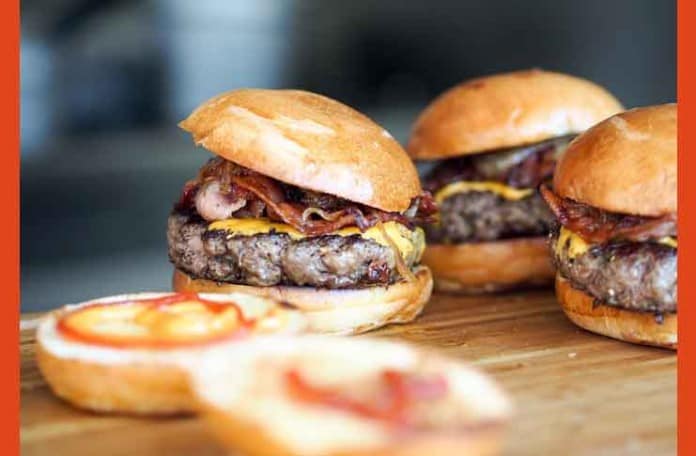 Frites 'M' Meats wants to do something special for everyone who supported them through the tough times, so on Monday, they will be giving away 100+ Free Frites at every location.
But where are those locations?

While they won't know the exact spots until Monday, they want to stop by their old haunts, namely Midtown, FiDi, SoHo and TriBeCa.
Although the forecast says 30% chance of rain on Monday, there will be a 100% chance of Free Frites.
Frites 'N' Meats might be around the city this weekend, but the Free Frites are only for Monday.  Follow them on twitter here to see where they will be.