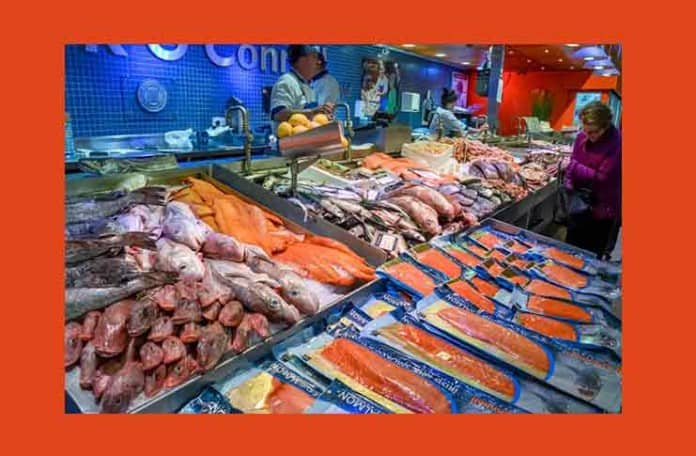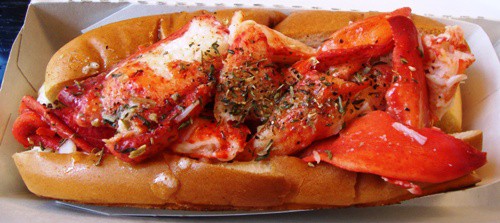 Luke's Lobster Truck has been pretty busy this week. They started out at the Hell's Kitchen Flea Market, spent Monday on 52nd & Lex (where we had a NYSF First Look) – and they still had time to make a video to introduce their new truck, dubbed Nauti.
Click the following link  to view the video and to meet Nauti.
Mobile Truck: Nauti from Luke's Lobster on Vimeo.
There is also a fun article on Luke's Lobster in today's NY Post here.