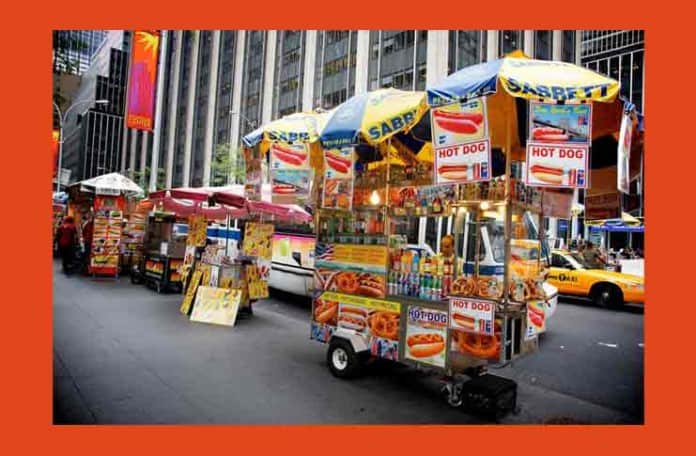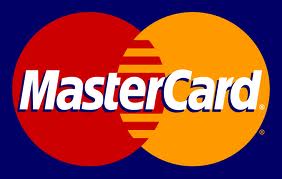 As you may have heard, Mastercard is giving out 20,000(!) FREE lunches and desserts from the best New York Street Food vendors over the next 4 weeks.  There will be 10 vendors each of the next 4 Thursdays giving out 500 FREE lunches per vendor – starting today at 11am!
The first 10 food trucks giving out free lunch or dessert – and they are great ones – are Coolhaus, Korilla BBQ, Kimchi Taco Truck, Gorilla Cheese, Frying Dutchmen, Mexicue, Kelvin Slush, Rickshaw Dumpling, Eddie's Pizza and Taïm Mobile.
There are two parts to this promotion – the free food and a sweepstakes with some great prizes.  You need to do a little (very little) in advance, so click through for details, as well as where to find the food trucks.
We read the fine print so you don't have to!
To get the free food, you need to be a legal resident of the United States, and get a voucher.
To get a voucher at the truck for free food, you need to either 1) Fan MasterCard on Facebook here or 2) tweet to @MasterCard about the free lunches using the hashtag #PricelessNY.  You can show them proof of either on your mobile device, or bring a paper printout.
The food trucks will be traveling in pairs, and they will be at 5 different locations, ranging from Varick & King St up to 116th St & Amsterdam Ave.  Sorry FiDi.
You will be limited to one voucher per person for the entire 4 week promotion, no matter how many facebook or twitter accounts you have, so don't even try.  You also have to use the voucher received at that truck that day.
Here's where the food trucks will be today, and below that are details of the Sweepstakes.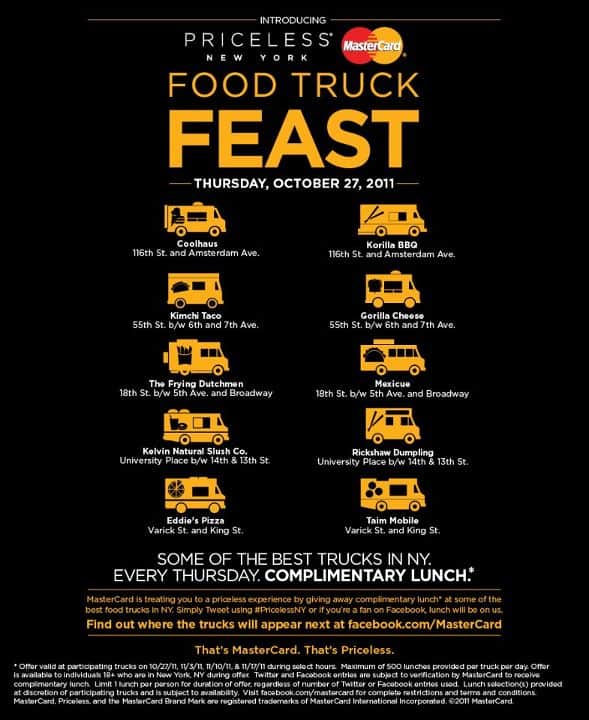 In order to enter the Sweepstakes, do all the above for a voucher, then complete a registration form provided by the MasterCard rep at the truck. Limit of 1 entry per person no matter how many email accounts you have.
The Grand Prize is 4 Lexus Club level tickets & pre-game on field passes to a 12/18/11 NY-area professional football game. Looking at the NFL schedule, it has to be the Giants hosting Washington because the Jets are in Philly that week.
First Prize is a private dinner party for 8 on 12/18/11 at a restaurant to be chosen by MasterCard, including an appearance by a former pro football "legend" and cheerleaders (rah!)
Second Prize is dinner for 2 at the Red Rooster restaurant in January 2012, including an appearance by owner Marcus Samuelsson.
Sweepstakes Winners will be selected in a random drawing on or about 11/28/11.  Good luck everyone, and enjoy the FREE food.