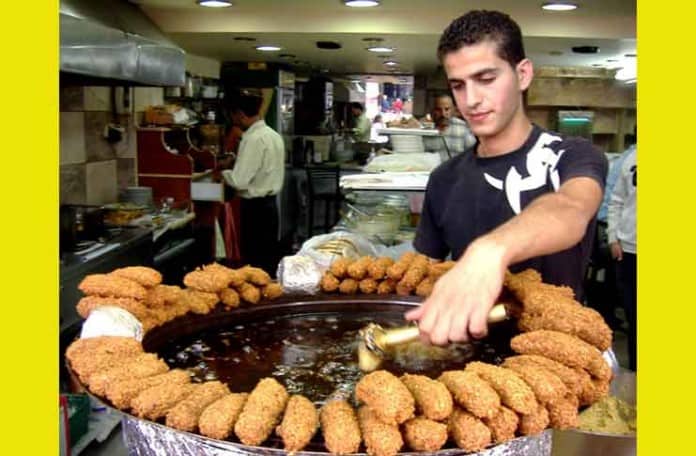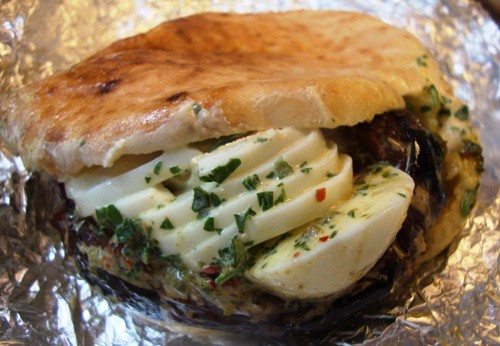 Eater reports that Taïm, the West Village falafel storefront with the Vendy Award nominated food truck, will be moving into the space formerly occupied by Rocky's Italian Restaurant for the past 30 years in the heart of Little Italy.
According to Eater, Rocky's was the victim of failed lease negotiations with its landlord.
These days Little Italy is a shadow of what it once was.  It's mostly tourists and the bridge-and-tunnel crowd that goes to Little Italy these days for Italian food.
New Yorkers know that Arthur Avenue in the Bronx is the place to go for an authentic Italian-American experience.