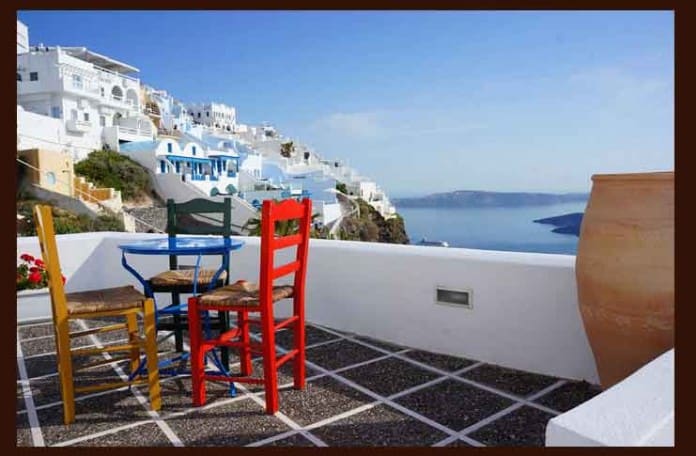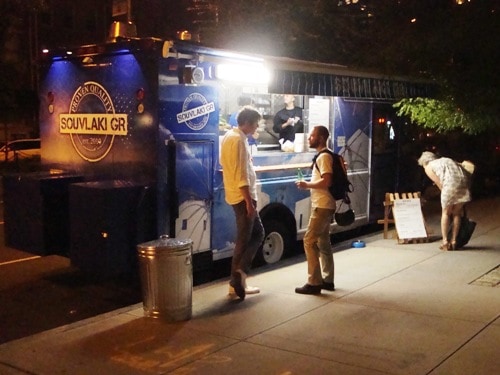 Eater NY reports that Souvlaki GR's new restaurant on the Lower East Side was approved last night for a beer and wine license.  Now souvlaki can be eaten the way it was meant to be – with beer (or wine if you prefer).
The 2010 Rookie of the Year Vendy Award Winner's new venture at 116 Stanton St will incorporate 10 tables and a 3×5′ bar.  They were unanimously approved for a beer and wine license, with operating hours of 11 AM – 11 PM Sunday-Thursday (1 AM Fri/Sat). [Eater NY]
We are seriously looking forward to Souvlaki LES – now with beer & wine!  But with only 10 tables, it's gonna be a tough seat to get.