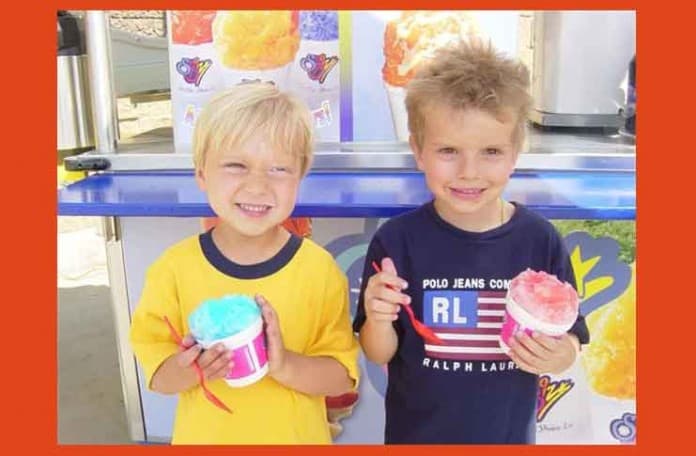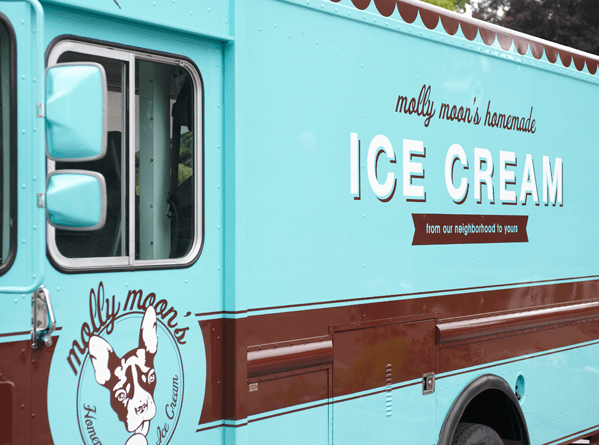 Seattle is one of the cities at the forefront of the mobile food revolution – and their Maple Leaf neighborhood has a number of trucks heading there on a regular basis.
Maple Leaf Life gives a rundown of the food trucks coming to their part of town – Fusion on the Run, Molly Moon's Homemade Ice Cream, Buns on Wheels, Got Soup? and several others.
There are many other great food trucks in Seattle, but if you're looking for more info on Seattle street food, the Maple Leaf Life article is a good place to start.