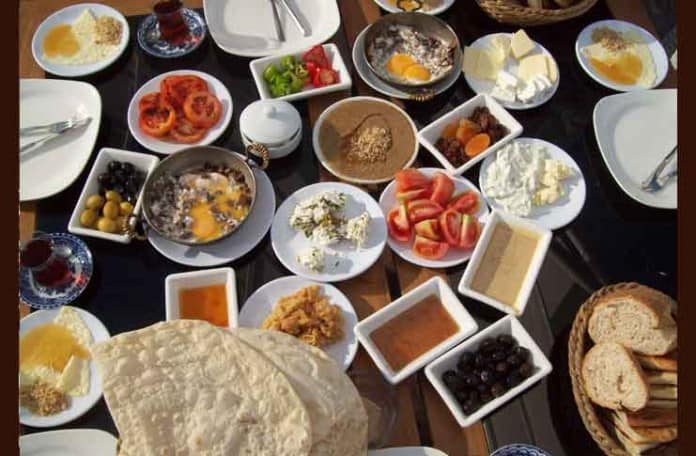 We just got word from Eddie's Pizza they will be closing their two pizza carts on Friday for the winter.  They fully expect to bring the carts back next year in the spring.
In the meantime, they will be bringing Eddie's Pizza Truck to the cart locations (Tribeca & Upper West Side) throughout the winter whenever they can.
You can follow Eddie's Pizza Truck on twitter here, and they are also in our Mobile Munchies twitter feed.