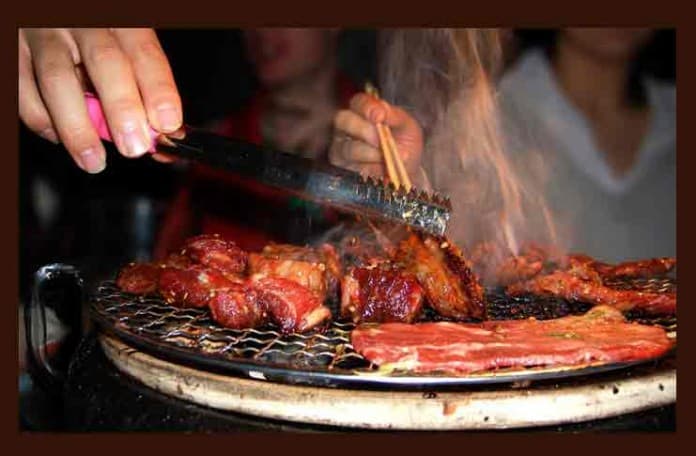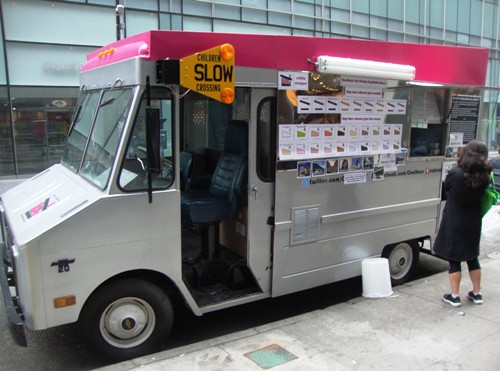 A few days ago, Coolhaus announced they will be going out on the University Fall '11 Tour, bringing their amazing ice cream sandwiches to colleges in the Tri-State area.
Now comes word that Korilla BBQ will be joining Coolhaus on the University Fall '11 Tour.
Now you will be able to enjoy spicy, mouth-watering Korilla BBQ tacos and burritos, then cool down with a refreshing Coolhaus ice cream sandwich for dessert!
The tour will be taking place from October 10-31 at various campuses in the region.  You can follow Coolhaus here and Korilla here for more info.
If you love Coolhaus and are in college in the Tri-State area, they are also searching for Coolhaus Campus Ambassadors!   Send them an email about why you would be the perfect person for the job. In return, you will get a free Coolhaus tee and other Coolhaus perks!
The Korilla guys should fit in perfectly on college campuses.