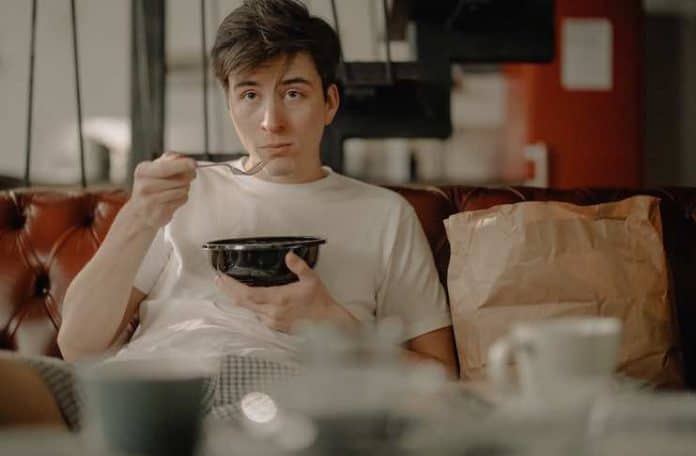 In today's world, it is straightforward to fall into the trap of unhealthy diets. You drive past dozens of places to eat on the way home and see advertisements plastered almost everywhere you look.
The benefits of using a meal delivery service that sends pre-planned meals directly to your home are almost infinite. Today we will be discussing why you should switch over to this easy-to-use miracle. 
Well, rounded diets are essential for healthy living. Eating empty calories is something that should be avoided, and our food is packed with nutrients, antioxidants, and phytochemicals. Eating healthy is fundamental to good and happy living. Maintaining a healthy weight can and will lower your risk for diabetes, high blood pressure, cancer, and cardiovascular issues. 
Having a well-balanced diet that provides everything your body needs has the following positive impacts on your life. 
The Benefits of a Meal Delivery Service
Based on all of the above, especially keeping a well-balanced diet yearlong, you may get these benefits:
Strong teeth and bones

Brain function and memory 

Heart health

Weight loss

Longer life 
On top of these health benefits, you'll be able to save money, time, and more:
Save Money — How much time a week do you spend planning meals? Many studies suggest that we spend quite a lot of time on food preparation. Trying to satisfy everyone in your household multiple times a day is beyond stressful. Now you can customize each meal with almost unlimited options and keep everyone happy. 
We all know that food preparation involves waste. When you purchase from a meal service, they can limit their waste as they cook and pack meals efficiently, and you don't have to do anything but heat your meal and enjoy your perfectly sized portion at home.
Save time and waste less — Using a meal delivery service definitely saves you time and money. By skipping the weekly grocery store trip, you don't have to worry about over-purchasing and well-intended perishables going bad before you have the time to prep out all those gorgeous veggies that were calling your name.
Control who you are in contact with — Shopping in a store in the era of COVID-19 and its variants, even at non-peak hours, can expose you to any number of dangerous situations. With a meal delivery service, you can safely restock from home and enjoy your meals wherever you like.
Quality — A highly experienced team has meticulously planned every meal that you receive. They are busy creating the perfect culinary combinations from incredibly high-quality ingredients to maximizing the nutritional benefits.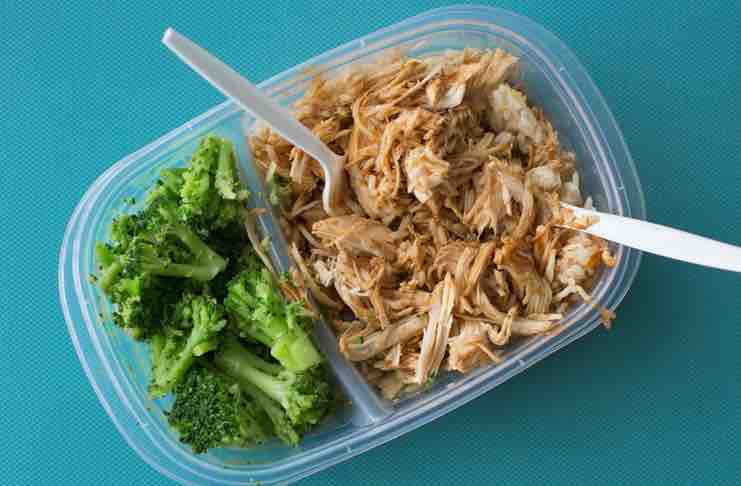 Experience culinary sensations you've never dreamed of! Groups of trained chefs with backgrounds worldwide spend hours every week coming up with new dishes. 
These teams of chefs use ingredients that would be almost impossible for you to find locally. With many high-quality services, superfoods are used in virtually every dish to maximize the benefits of your meals. 
So Easy it Hurts, That You Haven't Tried Sooner
Meal delivery services are so user-friendly that it is a crying shame if you've never taken advantage of them before. You can select from hundreds of different dishes, whatever suits your needs. 
Meals are delivered to your door, fresh and fully prepared. The ease of switching up your delivery schedule makes this a no-brainer. 
Help build a better world for tomorrow. Reducing your carbon footprint has never been so easy. With as many sustainable methods used as possible, getting your nutrition delivered should be your next step. 
Many people have allergies or dietary restrictions that make eating out or cooking specific recipes a challenge. Having a service specializing in food every day will help you not even notice that you can't have certain foods. 
This list of allergens/preferences can be accommodated with absolutely no hassle. 
Dairy

Pork

Beef

Gluten

Seafood

Peanuts

Soy

Egg

Tree nuts

Coconut
Meals at the Push of a Button 
In conclusion, using a meal delivery service to streamline your health-conscious diet has never been easier. There are countless options, and the ease of use is off the charts. All it takes is a few simple clicks to get started.
Want to read more about Meal Delivery services? Check out our comparison post between Blue Apron and other meal delivery kits.
Fallon Chan is a food and lifestyle photographer and blogger.