While many people travel for adventure, for education, or for other noble reasons, there's nothing wrong with visiting an unfamiliar place simply to try its cuisine. For most of us, eating new and delicious food is one of the runaway highlights of any overseas vacation. 
Culinary tourism has become increasingly popular with travelers from all over the world in recent years, as evidenced by the rise of food tours, tastings, workshops, and other similar activities at key destinations.
Do you like getting to know a foreign place's culture through its food? Are you on the lookout for travel destinations that promise one-of-a-kind dining experiences? Do you think of yourself as having an adventurous palate? If you answered "yes" to any of these questions, you'll be glad to know that so many countries all over the world qualify as bona fide foodie havens. Here at NYSF, we even have our own Food Travel section. The following locations, for instance, deserve a spot on any self-professed food enthusiast's travel bucket list:
1. Singapore
Don't let its unassuming size fool you; the island nation of Singapore is a rich, vibrant cultural melting pot that brings together people and communities from all over the world. Nowhere is this more evident than in its cuisine, which combines Chinese, Malay, Indian, and Southeast Asian influences to unforgettable effect. Hence, it's an ideal destination for those with an appetite for variety.
In keeping with the multicultural spirit of the place, Singaporean food incorporates a dizzying array of ingredients and preparation methods that will surprise and delight even the most seasoned of gourmands. Whether you're grabbing a quick bite of Changi Airport food during a layover or sitting down for some haute cuisine, be prepared for exciting flavors and textures from the first bite onwards. Must-try dishes include the world-famous Singaporean chicken rice, kaya toast, and chilli crab.
2. Mexico
Like Singaporean cuisine, Mexican food draws inspiration from a blend of indigenous and foreign cultures, including those of Spain, India, and parts of Africa. This cocktail of influences comes together to produce a cuisine that's vividly representative of the spirit of Mexico itself. 
Mexican food is full of life and colour, often packed with fiery flavor, and certainly never boring. It will make your heart pound and your head spin, and you'll find you wouldn't have it any other way.
Mexican staple ingredients include hot chilli peppers, beans, and corn, the latter of which is eaten in all possible forms. The most important corn-based Mexican food item is probably the tortilla, a bread-like patty made from thinly rolled corn dough. Tortillas serve as the foundational ingredient for a wealth of Mexico's best-known delicacies, such as tacos, quesadillas, and burritos.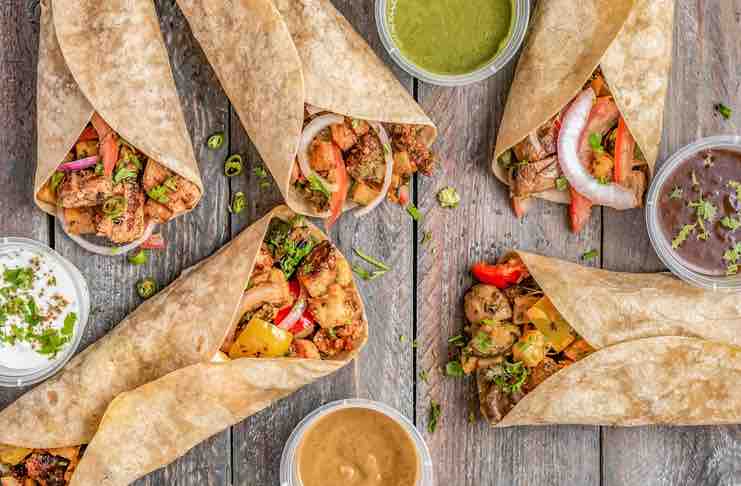 Food in Mexico is also intimately linked with notions of family and community, so more extroverted personalities will especially love taking food trips to this country. Social gatherings often revolve around food and typically last for hours, giving attendees plentiful opportunities to meet, mingle, and share stories. If you love to cook yourself, you may even be able to wrangle a culinary secret or two from a local señora.
3. Greece
Most people visit Greece for a glimpse of ancient culture and history, and its food only adds to the experience. Many staple ingredients found in Greek dishes have been in use for hundreds of years, including olives, barley, honey, and plenty of fruits and vegetables. The simple act of sitting back, enjoying a glass of wine, and dipping some bread in olive oil can definitely make you feel like you've traveled back in time.
In addition to being delicious, Greek food is also one of the healthiest of the world's cuisines. A typical Greek meal will consist mostly of vegetables, legumes, seafood, and occasionally lamb. Greek chefs and farmers also pride themselves highly on the freshness of their ingredients, from newly caught fish to herbs and spices plucked right from the stem. Indulging in a meal composed mostly of unprocessed, natural foods is sure to be a treat not only for your tastebuds but also for your whole body.
Check out this street food tour in Athens:
4. Vietnam
If you're already a fan of Thai food or other well-known Southeast Asian cuisines, falling in love with the cuisine of Vietnam should come naturally. Vietnamese cooking incorporates many ingredients that are also staples in neighboring countries, such as raw fresh herbs like Thai basil and cilantro, chilies, and fish sauce. In contrast to its neighbors, however, Vietnamese cuisine tends to prioritize mild and gentle base flavours that diners can then spice up if desired.
Pho is the Vietnamese dish that's most likely to be immediately recognizable to foreigners, and with good reason. Many connoisseurs consider this noodle soup the perfect gateway Viet dish, as it's not only delicious but also easily customized in terms of flavor. The base of clear savory broth and rice noodles can be supplemented with any protein you choose as well as garnished with herbs and vegetables as you like. For additional flavour, consider adding a squeeze of lime or a dash of spicy Sriracha sauce.
Trying a particular country's food is one of the best and most enjoyable ways to get to know its culture, and this alone is a compelling reason to consider making your next vacation a food trip. Any of the countries on this list is sure to provide you with world-class eating experiences that you'll surely want to come back for, maybe even more than once.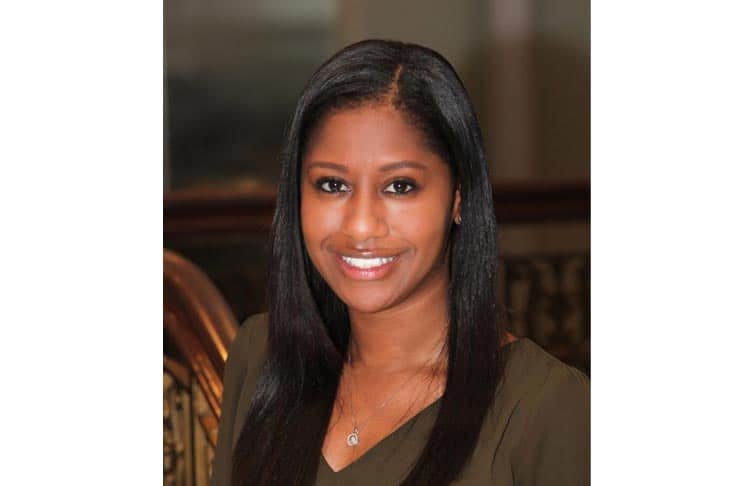 Tiara Budd lives in New York and is determined to eat (and Instagram!) her way through the city. In her free time she loves exploring new neighborhoods, reading books from the library, and traveling all around the country.