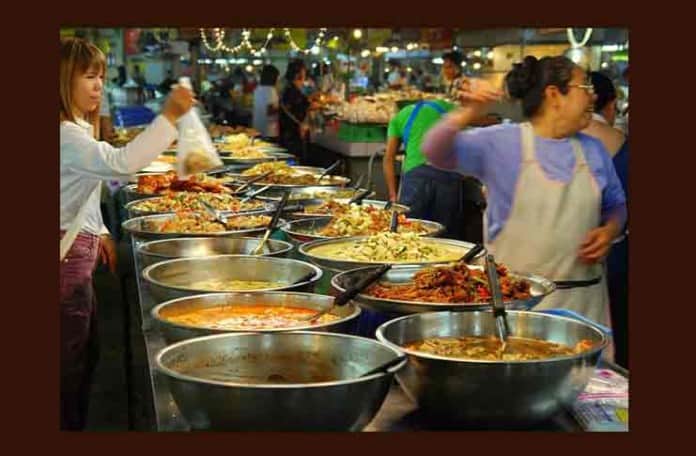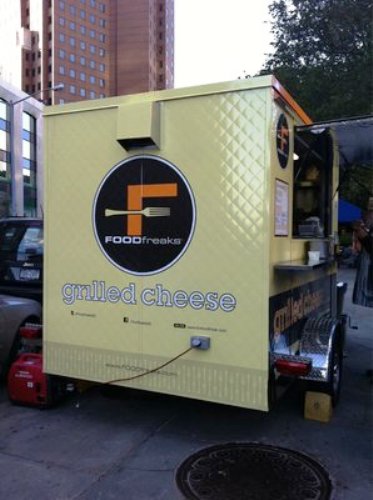 I know we've been writing about grilled cheese a lot lately, but a) most people love it and b) there are some creative chefs doing interesting new things in the genre.
We first heard about (and tried) Food Freaks Grilled Cheese at the Taste of the Parks showcase last June.  The NYC Parks Dept was showing off some of the new vendors in the parks, and Food Freaks Grilled Cheese were one of our favorite tastes of the parks that day.
Food Freaks was founded by brothers Stephen and Dave Cusato and John Coppola, who are now serving awesome grilled cheese from a yellow kiosk right outside Fort Greene Park in Brooklyn (at DeKalb Ave).  They are open Tues-Sun from 11-5:30, but are open later when the weather is warmer.
Below is one of the tastes I had from Food Freaks Grilled Cheese that day, which was delicious.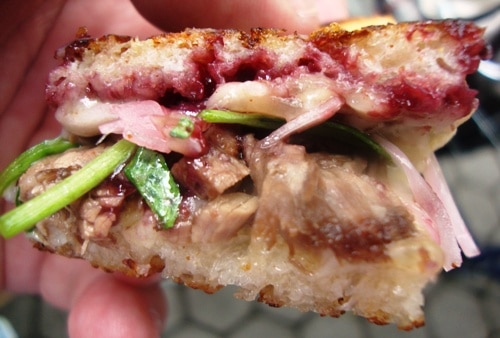 A young filmmaker in Fort Greene named Jonathan Mann approached Food Freaks Grilled Cheese not too long ago to make a video.  It came out really well.
Click through to check out the full menu of Food Freaks, and to watch the tasty video.
You can follow Food Freaks on twitter here, facebook is here, and their full menu is here.  Video below.