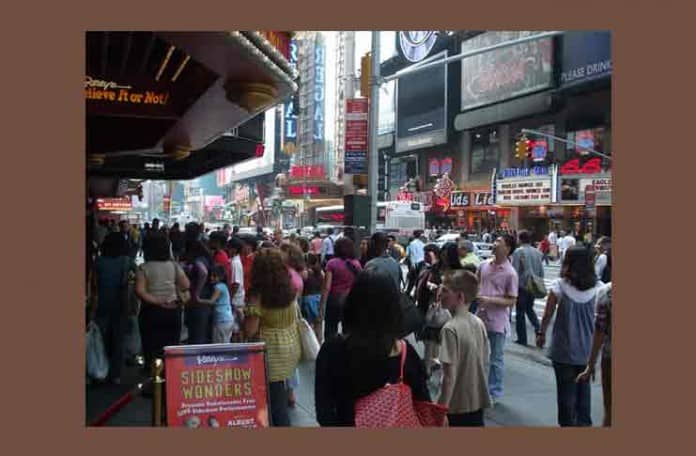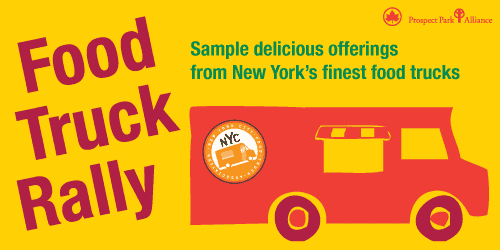 UPDATED below for the actual trucks who will be attending.
After taking some time off for the winter, the Prospect Park Food Truck Rally returns this weekend.  You know what that means?
Fifteen of the best food trucks in New York City in one place!
Click through for details of this Prospect Park Food Truck Rally, and when it will be held in the coming months  as well.
Mark your calendar.  On the third Sunday of every month from April through October, the Prospect Park Alliance is working with the NYC Food Truck Association to bring some of New York's best food trucks to Grand Army Plaza.  Click here for directions.
The trucks will be serving from 11am-5pm, and the participating trucks are subject to change.  This weekend will be:
Big D's Grub
Coolhaus
Cupcake Crew
Eddies Pizza Truck
Frites'N'Meats
Gorilla Cheese NYC
Kelvin Natural Slush Co.
Kimchi Taco Truck
Mexicue
Pera Turkish Tacos
Red Hook Lobster Truck
Rickshaw Dumpling Truck
Valducci's Original Pizza
Van Leeuwen Ice Cream
Wafels & Dinges