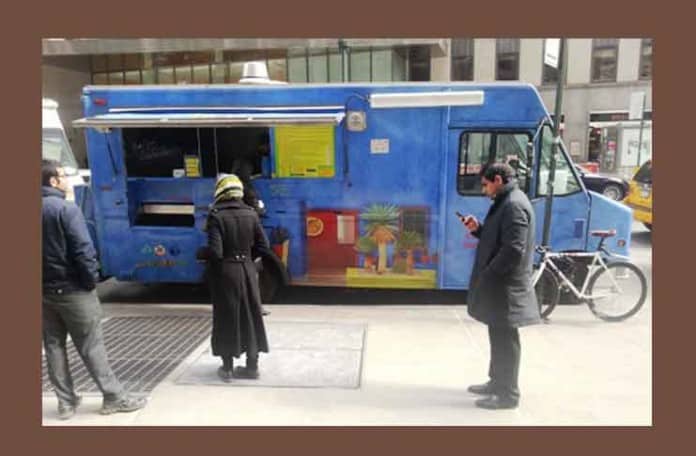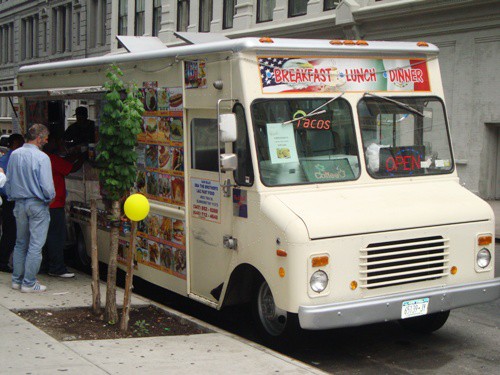 Today is apparently National Grilled Cheese Day.  Who knew? To celebrate, Gorilla Cheese is giving $1 of all $10 lunch specials.
There are plenty of other options around too. Just check out the vendors on the right and the trucks below.
As always, check the Mobile Munchies twitter feed before heading out, in case anyone had to move at the last minute.