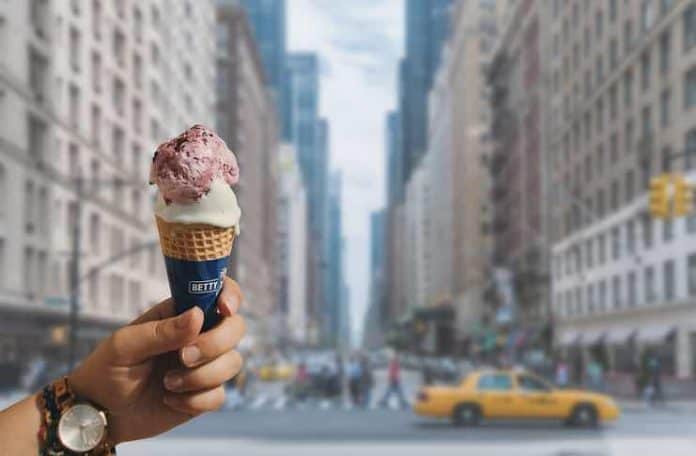 If you are a food lover, you will have to agree that New York is one of the best places to try some of the world's most unique foods. Not only the main course and savories, but the city boasts an equally awesome selection of desserts and confectionaries. Unlike other food varieties, people are very touchy about having their desserts right. A perfect dessert can alone pull you out of gloom and give you that much-needed mood uplift. It can fix your messed up hormones and bring you happiness. Similarly, a disappointing dessert can ruin an otherwise perfect occasion and mood.
Pulling off a perfect dessert is not merely about putting forth something sweet on the table. It is a combination of all the perfect things such as precise temperatures, exclusive ingredients, perfect proportions and a lot more elements that come together to make a perfect dessert. People who have a sweet tooth and have experienced the flavor of desserts in New York cannot help themselves praising the skill of these amazing dessert kings and queens. If you're in NYC – here are three of the top dessert places in the city that will have you hooked to them for life.
10 Below
Ice creams are undoubtedly the queen of all desserts. A bucket full of a rich creamy scoop of flavourful ice cream that melts in your mouth is more than enough to brighten up your day. 10 Below is a tiny ice cream shop located in a basement of a building at Mott Street. However, the ice creams that they offer are not just unique in flavor but also unique in terms of experience. It is truly an experience to watch their creamy liquid turn into ice creams as they are poured on a frozen plate right in front of you. The presentation of the servings will make you drool over them and the flavor is unique yet amazing in every way.
Levian Bakery
If you are a cookie lover and a fan of cozy little neighborhood bakeries that make you feel home with their warmth, head straight to Levian at Amsterdam Avenue. This place is absolute heaven for people who love cookies. Ther right temperature, the perfect texture on the outside and the gooeyness on the inside is hard to find elsewhere. Besides cookies, it has an amazing selection of other bakery items such as muffins, pastries, croissants and a lot more. While you savor these delightful treats you can sip some amazing freshly brewed coffee, which makes it a perfect breakfast spot.
Sweet Moments
You know those moments when your dessert is presented in such an aesthetically pleasing fashion that you just don't want to take a bite and ruin it. Sweet Moments in Manhattan is that very place where you'll encounter this. It's probably the city's headquarters of food art. Not only their desserts are wholesome and flavourful, but the presentation will mesmerize you to the core. You will be awe-struck by the cute little colorful cups of latte and tea with a beautiful tea and coffee art floating on the surface.
Most importantly – enjoy each and every place and bite you take!