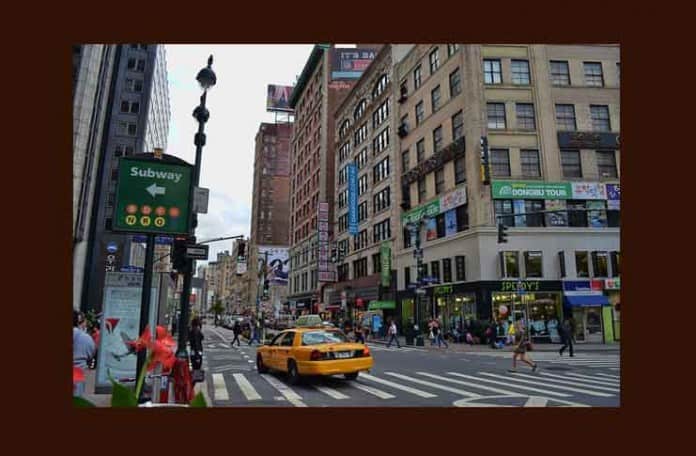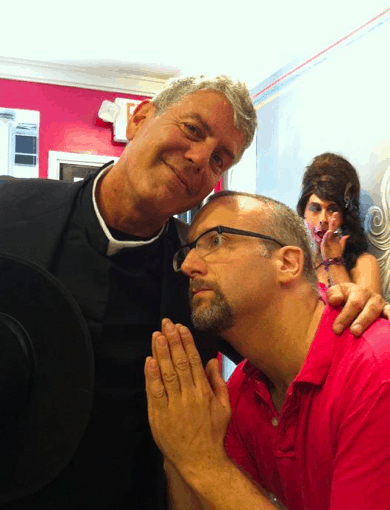 With the weather expected to be rainy for the next few days, you can still enjoy great street food indoors from some of your favorite vendors.  Here's brick-and-mortar news from a few of them – Big Gay Ice Cream Truck, Mexicue and Cupcake Stop.
On Saturday, the Big Gay Ice Cream Shop opened at 125 East 7th St between 1st Ave and Ave A.  The Grand Opening of the store was blessed by "high priest" (wink, wink) Anthony Bourdain, and there was a lot of other craziness going on too.  Click here for the Big Gay Ice Cream blog, which has video and more info on this special event.
In early July, we brought you a sneak peek of Mexicue's brand new store at 345 7th Ave.  Now word comes they are opening a second store on the Lower East Side at 106 Forsythe St (between Broome and Grand St).  The soft opening is this Friday, September 9th, and the official opening is a week later .  By the way, Mexicue is putting a 2nd truck on the street as well.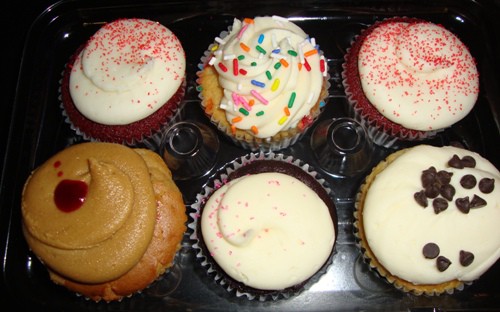 Cupcake Stop, who currently have two trucks on the NYC streets, will be opening a kiosk in the Staten Island Mall in October.
The kiosk will feature specially-lit counters and the"cupcakes will be displayed like jewelry," said Richard Kallman, CEO of Cupcake Stop.
There will also be a big video screen showing clips of the company's bakers making the goodies, which will include macaroons, cakes, and pies as well as the eponymous cupcakes.
Rich told us that General Growth, the mall operator, approached him with the idea of selling his cupcakes at its malls across the country. Rich said that he is already talking to them about opening Cupcake Stop kiosks in some of their other malls around the country.
Good luck to all on the new brick-and-mortar expansions.