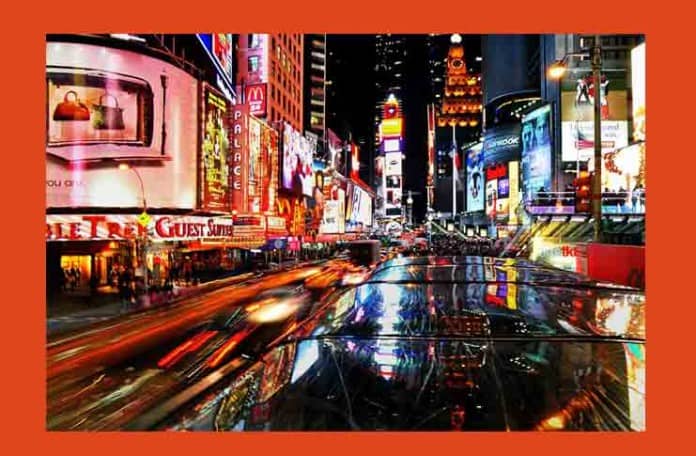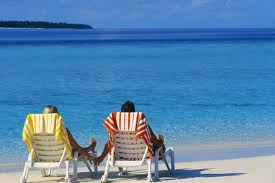 It's been a long year.  Time for some R&R.
New York Street Food will be on vacation this week, returning Tuesday, Sept 6th.  A couple of things before we go:
If you want to see where the food trucks are at any time, just check our Mobile Munchies twitter feed, which has over 75 vendors.  Our Mobile Munchies twitter feed doesn't take vacations.
We are still anxiously awaiting the Vendy Award nominations for 2011.  If the 2011 Vendy Award finalists are announced this week, we will do a special post.
If you need to contact me, emailing perry@newyorkstreetfood.com is the best way, and a twitter DM is the 2nd best way.  I will be checking email and twitter during the week.
Make sure you enjoy the rest of your summer, and we'll be back after Labor Day.