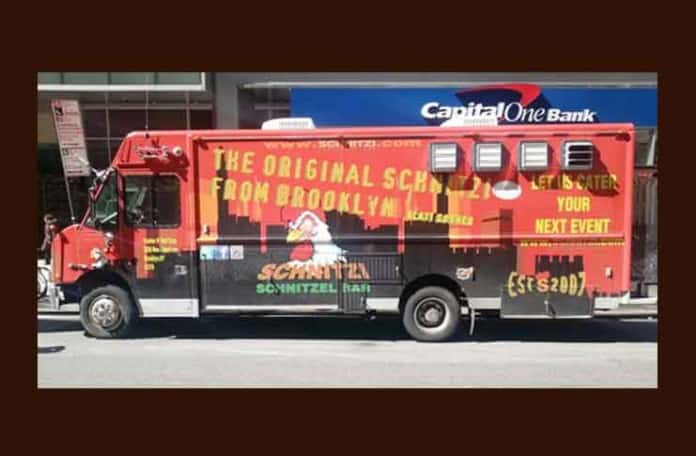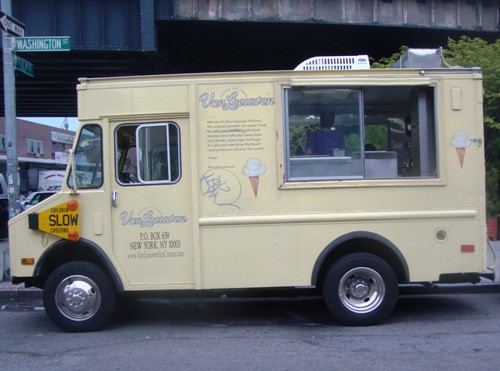 At this point, we're all used to the concept of  food trucks crossing over into the brick-and-mortar world. Big Gay Ice Cream Truck, Treats Truck, Kimchi Taco Truck, Schnitzel & Things, Mexicue, Souvlaki GR and others have all opened retail spaces.
Van Leeuwen Artisan Ice Cream is no stranger to crossing over into the retail realm, with two stores in Brooklyn and one in the East Village.
But VLAIC is pushing into new territory by opening a Balinese restaurant this week.
As reported in Gothamist, the VLAIC crew is opening a Balinese restaurant called Selamat Pagi, which means "good morning" in Balinese.
VLAIC co-owner Laura O'Neill is Australian, and has visited Bali many times over the years. She says there are no good Balinese restaurants in New York City.
If all goes according to plan, Selmat Pagi will open Thursday at 152 Driggs Avenue in Greenpoint. They will be open for breakfast, lunch and dinner from 8 a.m. to 11 p.m.
According to Gothamist, the breakfast menu will include banana pancakes with caramelized organic bananas, coconut, palm sugar syrup, and macadamia nuts. The dinner menu should have beef rendang, which we have seen at Malaysian restaurants, and nasi goreng, which we have seen at Indonesian restaurants.
In addition to the regular varieties of Van Leeuwen Artisan Ice Cream, Selamat Pagi will also offer special ice creams in the Balinese spirit, such as sticky black rice ice cream, lemongrass ice cream, and avocado coconut ice cream. [Gothamist]