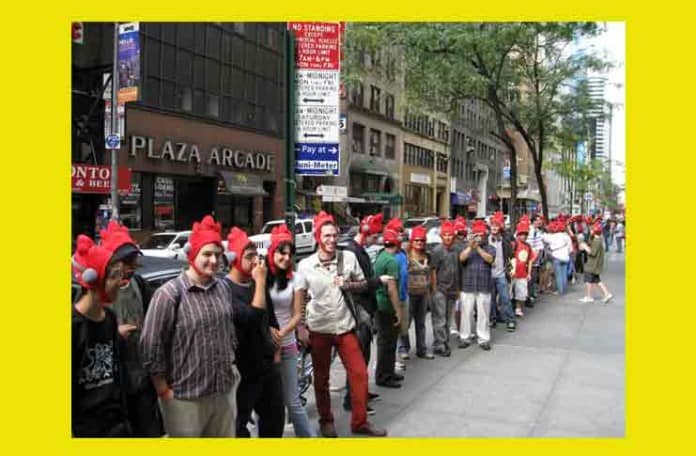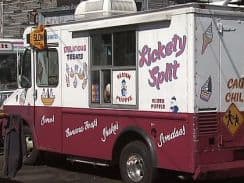 Back in March, we told you about the ice cream truck on Staten Island named Lickety Split that oxycodone in addition to the usual array of frozen treats.
Louis Scala, Jr was charged with a conspiracy that prosecutors said trafficked nearly 43,000 oxycodone pills in Staten Island, and made nearly $1 million in the past year.
Last week Mr Scala was sentenced to three and a half years. Scala's accomplice in a surgeon's office is currently serving six months in jail for her role. Charges against Scala's alleged partner in crime, Joseph Zuffalo, are still pending.
I don't have anything pithy or snarky to say – I'm still stunned the sentences are so light.  Maybe I should consider a new line of work.