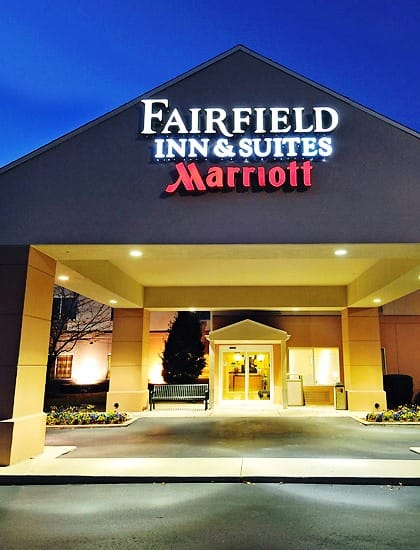 Everybody Likes Free, especially a FREE hot breakfast, which you can get on Friday courtesy of Fairfield Inn & Suites.
To launch its new hot breakfast offering, Fairfield Inn & Suites will serve 2,500 hungry morning commuters Friday at its "Some Like It Hot" food truck.
Click through for the details of what they will be serving, and where you can get one.
The "Some Like It Hot" truck will be parked outside Penn Station on the corner of 33rd St & 7th Ave on Friday morning only (4/5).
The truck starts serving at 8am and will go until they run out.
But don't worry, it will take a while for them to serve 2,500 hot egg burritos, a bunch of different hot sauces, and give out some tote bags.
Let us know how you like the FREE egg burritos from Fairfield Inn & Suites..