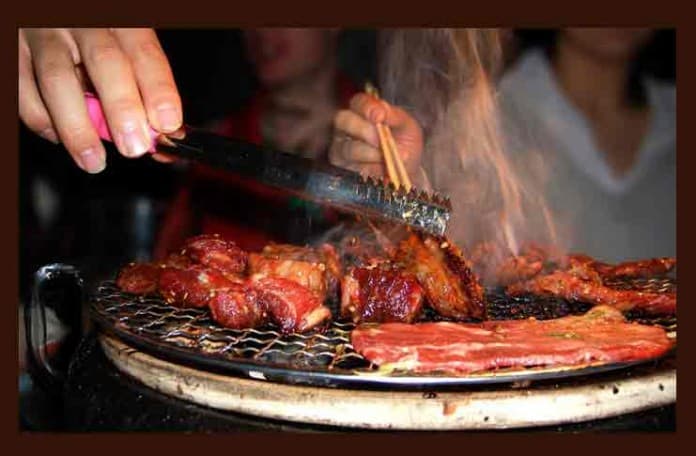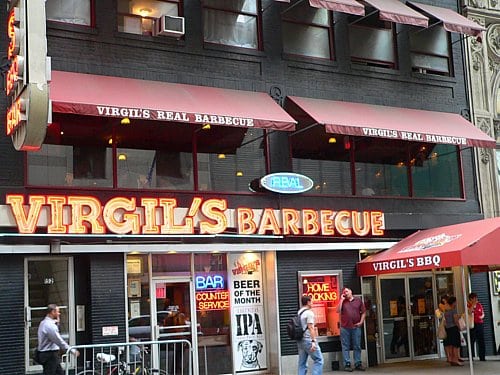 There will be a food truck at Columbus Circle from 11am-3pm today (Tues) promoting a new show on TNT called Memphis Beat.  To promote the show, they'll be giving away free Virgil's BBQ. [Midtown Lunch]
Free food giveaways in midtown are usually a mob scene, so we suggest getting there early – or be prepared to wait on line a while.
Memphis Beat is a new police show starring Jason Lee as a singing detective.  If that doesn't get you excited, then I guess you were never a big fan of Cop Rock.  Don't worry, nobody else was either.  Cop Rock was #8 on TV Guide's 50 Worst TV Shows Of All Time.
While most people know Jason Lee from the redneck TV show My Name Is Earl, we're kind of partial to his role as Jeff Bebe, the pepetually-aggrieved lead singer/guitarist of the band Sweetwater in the movie Almost Famous (left in picture below).