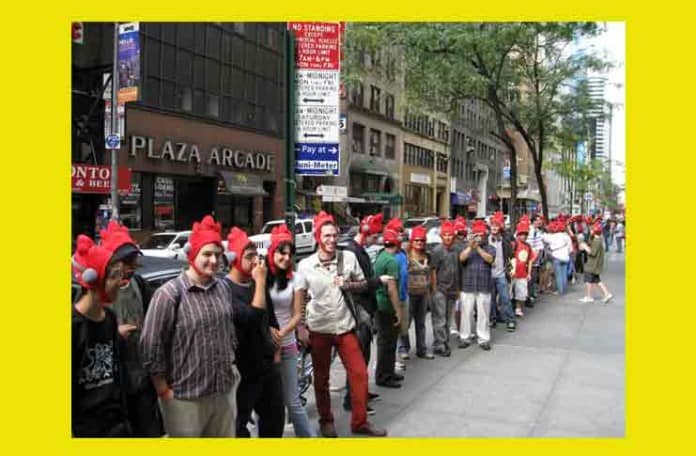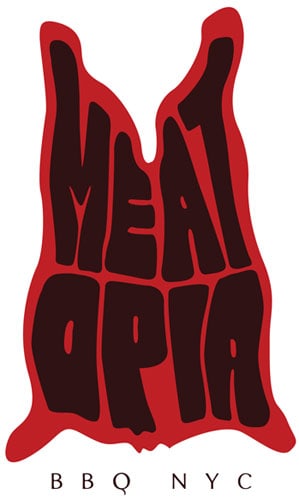 Last weekend we went to the Malaysian Festival and Asian Night Market.  Yesterday we told you about the 2010 Vendy Awards.  As long as people are eating, the food festivals keep on coming.
The latest to be announced is Meatopia VII which is being held July 11th on Governors Island, a great location for a festival.  Tickets range from $25 for 3 tastings to $150 for the whole hog (ouch!).
If you love BBQ and are interested, here are some links to past Meatopia events.  Definitely a vegetarian-free zone.
Meatopia IV: Slaughter of the Innocent
Meatopia V: Baconnalia!
Meatopia VI: Lamb Bam Thank You Ma'am