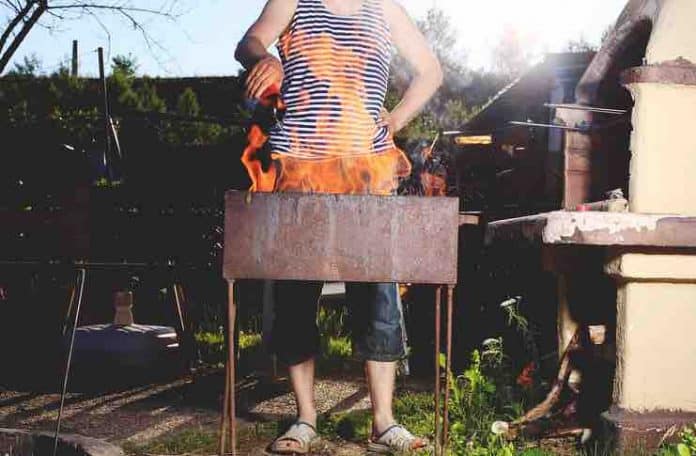 Grilling is a great way to prepare food for the whole family. You can cook in larger quantities when you use a grill making it easy to provide fantastic meals for a big group. The flavor that you can achieve through various grilling techniques is also something that you will want to take full advantage of while the season lasts. There's nothing like a good backyard BBQ party.
The art of grilling involves so much more than being able to throw some burgers on the grill. While this is certainly a crowd-pleaser, there are so many other BBQ techniques that you can try out to achieve some truly unique, world-class flavors.
Here are our Three Grilling Techniques:
You can try these BBQ techniques this season to mix things up a bit and enjoy some amazing meals.
1. Smoking
Grilling and smoking food are two techniques that are commonly placed within the same category of cooking. While there are actual smokers that you can purchase, these tend to be on the expensive side. You also might not get the use out of a smoker that you will from your grill, meaning that having both can prove to be a bit of a waste. 
The good news is that you can achieve that smokey flavor you want using just your grill and the right equipment. When you have a good grill and the best wood for smoking, you can easily smoke your favorite foods with ease. Just make sure that you do your research and have your recipes prepped to go so that you can smoke up some incredible meals this season.
2. Searing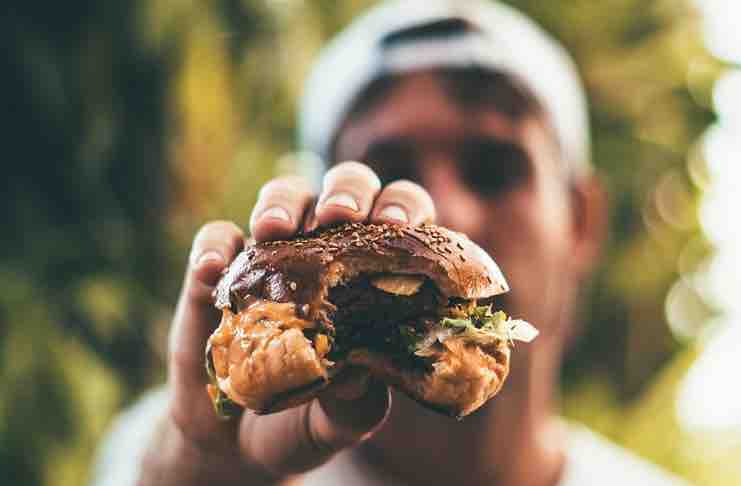 When you are looking to grill up the perfect steak, you will need to make sure that you know just how long to keep your steak on the grill. Some thinner cuts of meat can best be cooked using the technique called searing. Searing is when you bring your grill to an extremely high temperature and place the meat you are cooking on that direct heat for only a short time. The length of time that you sear something will depend on how thick it is and can range from a couple of minutes to 30 seconds or so. Ensure that you know precisely how long you need to sear your steak to achieve the right level of doneness.
3. Indirect Grilling
This is probably one of the least known BBQ techniques. Some foods require you to place them on direct heat to cook them properly. Other foods, though, will need to be grilled for a longer period on what is called indirect heat. Indirect grilling is when you turn on the outside burners of your grill to get your grill to the desired temperature and then place your food over the burners that aren't turned on.
Indirect grilling will require you to keep an eye on the temperature of your grill so that you can cook your food to the right degree. Ultimately, indirect grilling is the long game of grilling and will require some patients, but can be an amazing way to achieve some great flavor.
Need a few delicious BBQ recipes? Read this post. And if you're planning a backyard party – you'll need to prepare your BBQ checklist.