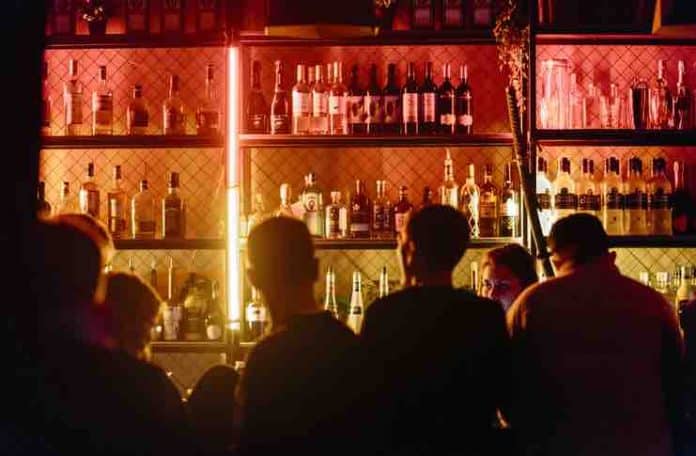 Good wine is the perfect accompaniment to any gathering. There is nothing like a glass of good wine to go over happy moments and reminiscence about the good old days while making new memories for the future. However, good wine can sometimes be costly. That doesn't mean you have to deprive yourself of the joy of enjoying some excellent and classic wine. By visiting a wine bar happy hour, you can still enjoy the taste of some expensive wine at affordable prices. Here is how to make the most of it. 
Making the Most of a Wine Bar Happy Hour:
Happy hours are not just about getting premium wines at cheaper rates. The real joy is in the ambiance. Peak hours at any bar can be very noisy and downright uncomfortable at certain times. However, there is always a decent amount of crowd with happy hours but without being very overwhelmingly so. 
Many bars have happy hours so that they may have a steady trickle of customers even during the low hours of the day. This is when you get to enjoy the best of both worlds. You can experience the liveliness of the bar as well as enjoy a cozy corner to yourself. 
If the wine bar has designed a unique theme for a particular day or week, you can enjoy that as well, without everything turning into a blur because of the crowd. 
To draw customers to their happy hours, many wine bars have special menus for that period. You get food items that are not available at any other time of the day. From finger-licking snacks to exotic dishes, you can enjoy a plethora of dishes that are made to suit the wine list. It can be challenging to order these dishes during peak hours because they often run out of ingredients due to the heavy demand. 
However, with just the right amount of crowd during happy hours, you can enjoy great food with your friends while you sip away on some of the best wines that the bar has to offer.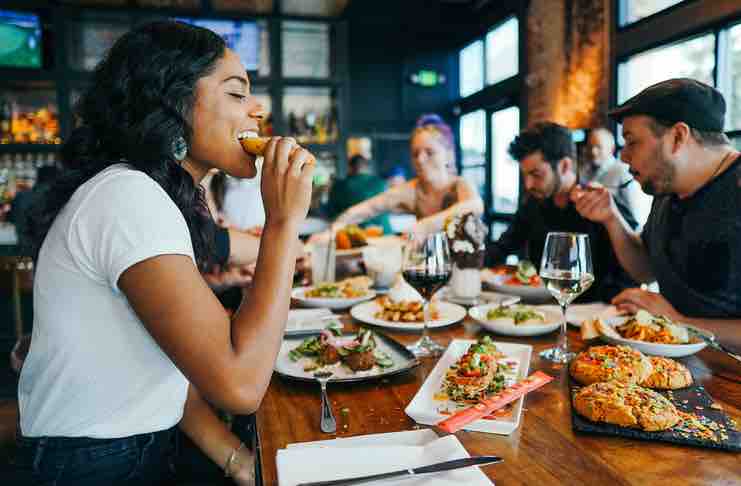 Wine bar happy hours often provide great discounts to their customers. Many wine bars also offer loyalty programs for regularly visiting the bar at that time. You can get discounts on wine bottles that would have otherwise been too expensive. 
This also makes it a great time to give your friends a treat and throw them a party without having to worry about footing a hefty bill. The happy hours are also when many bars will reveal a new bottle or cocktails, so this is an excellent time if you want to experiment with new concoctions. 
Watch Out for the Entertainment
Happy hours are designed by the wine bars to bring in more customers as one of the best ways to bring in live entertainment. From rock bands to stand-up comedy, from mimicry to karaoke, there are many ways in which wine bars try to up the entertainment factor. If you love live gigs, it is one of the best times to be in a wine bar. 
It often becomes difficult to enjoy the true essence of the most live act when the bar or the main restaurant is packed during peak hours. The room also becomes stuffy, and too much of everything can ruin the act and your mood. You can be sure of spotting some real new talent during the happy hours. 
Getting to Make New Acquaintances
You can make quite a few new acquaintances during happy hours, which is great if you are looking for some networking. Happy hours are lively and just perfectly so. You can talk freely and yet not be overheard. 
Many wine bars also organize some special events during the happy hours, like free tasting, or even a tour of the adjoining vineyard, depending on the location. You can also use this time to host a small event of your own, with the theme and ambiance of the wine bar taking away the pressure of you having to do something out of the ordinary. 
This creates a good impression on your acquaintances. Whether it is an informal meeting about a new business idea or a first date, you can expect things to go very smoothly during happy hours. 
With new wines, great food, and terrific ambiance, you are sure to visit a wine bar happy hour soon. After all, being a wine connoisseur is an art, and any respectable wine bar will offer you some of the finest opportunities to enjoy some great wine. 
Want to read more of our latest posts? Check out our post about the essential tools for baking and cooking at home. or our post about CPGs and how they're tapping into DTC platforms.