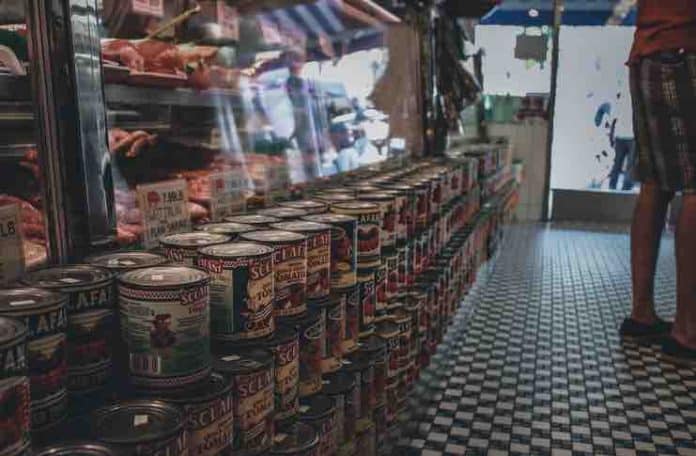 Many Consumer Packaged Goods or CPG companies (or just CPGs) are leaning toward tapping into the Direct-To-Consumer market and given the current global health crisis it seems only logical and is becoming a significant driving force for such companies to launch a DTC platform for their products.
With the buying behavior of the people around the world shifting and going digital, the DTC platforms are taking a new hike but along with many benefits, there are also some challenges attached to this movement.
Challenges CPGs Might Face When Going DTC
 Creating a navigational and user-friendly DTC website
The first and most important step is to create a navigational website through which your customers can order your products. It is essential that the entire ordering process is smooth and simple for the customers. Your company needs to deliver an exceptional site experience so that your customers can find answers regarding your brand and its products easily on your site.
Engaging customers through creative content
It's important that your brand creates content that can specifically target its customers and generate leads through organic search. Make sure you have the right marketing team in place that can create engaging content on your DTC platform. Be it blogs, newsletters, or social media posts everything needs to be curated in accordance with the target market for your products.
Providing great customer service is imperative
The topmost benefit of going DTC is eliminating the third party. You get the opportunity of interacting with your customers directly. For that, it's important your business has a proper customer service department in place. People who can cater to your customer's needs and queries immediately. You should make sure you have a seamless, cross-channel customer service strategy in place before making the DTC shift, this will enable you and your team to proactively respond to any problems the customers might be having.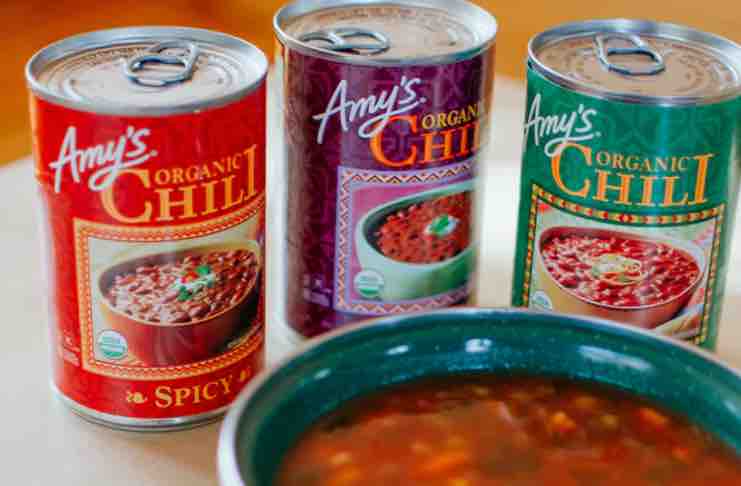 CPGs and Direct-to-Consumer Platforms
While there are some challenges, if businesses strategize and are able to create proper navigational sites, they can benefit significantly from launching a DTC platform for their products. The market is highly uncertain. Especially during recent times, new challenges and consumer behaviors have led brands to adhere to new marketing and sales strategies, in order to hold their place in the market. Once all the kinks are worked out there are multiple benefits of having DTC platforms for your business. 
First-hand Customer Insights
As the business would now be interacting with the customers directly, it will help the business collect relevant information directly from the customers. This will help in developing marketing and sales strategies that will help the business grow.
A DTC platform can increase a business customer reach and if there are proper distribution channels in place, the company may be able to target a weir set of customers and as there won't be any third party interruptions, businesses would be able to deliver their products to the customers more efficiently.
Control over brand clarity
The business would have absolute control over the entire process starting from manufacturing to distribution of the products. The hold over the entire process would help businesses create a proper brand image of the company with its products. 
Sweetsnacking.com – Bimbo Bakeries USA's successful attempt to launch a DTC platform
Many CPGs have tapped into the DTC market and given the changing digital landscape, it seems like a good idea. Bimbo Bakeries USA made the same attempt in September 2020 as more and more people changed their buying behaviors given the outbreak of the Coronavirus. The brand came up with carefully curated bundles for different occasions and purposes like the Movie Night Snack Box for family movie nights or the Coffee Pairing Variety Pack for evening coffee and tea sessions at home. 
Bimbo Bakeries USA has existed in the U.S consumer market for almost two decades and over time it has expanded its reach so much that it is now one of the largest baked goods brands in the U.S. The company has always made efforts to serve its customers better and this shift towards DTC is one of the many things it has done to increase its reach in the market and improve customer satisfaction.
Final Word
So far, the attempt of CPGs tapping into the DTC market has been successful but still, every market has several uncertainties attached to it. These brands need to make sure they have proper plans in place to keep up with these uncertainties in order to gain the complete advantage of the benefits of having such platforms in place. The buying behavior of the people might add to the success of such platforms but the digital landscape is ever-changing and businesses that are leaning towards these platforms need to stay on top of these changes in order to gain long-term benefits from these platforms.
Want to read more of our latest posts? Check out our tips for hosting a dinner party.