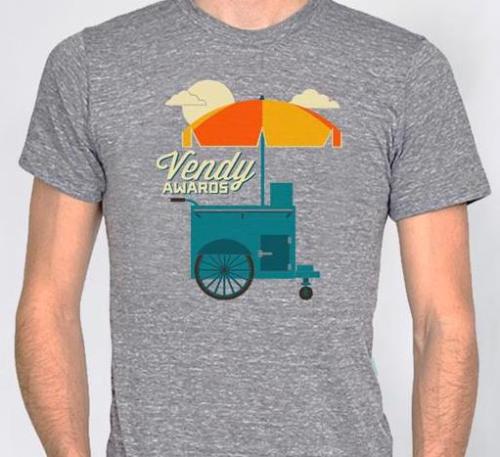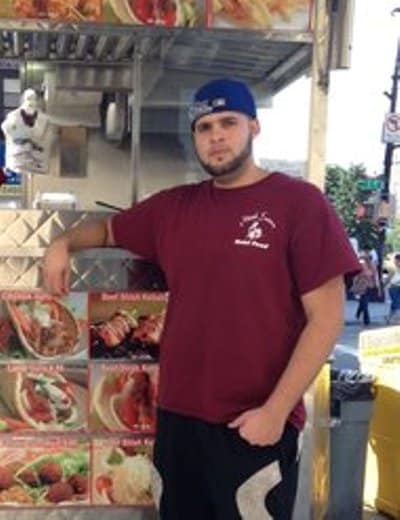 Last year, a new Vendy Award category was introduced for the Most Heroic Vendor. The first award was won by Paty's Tacos, after taking on NYC in court.
This year, the Vendy Awards will be giving the Most Heroic Vendor award to Sammy Kassem, who we told you about back in April.  Sammy is standing up to local restaurants in Bay Ridge who don't want street vendors in their neighborhood.
More information can be found in the NY Times article here.
Congratulations to Sammy Kassem on winning the Most Heroic Vendor Award for 2012.
We will let you know when the other Vendy finalists are announced.