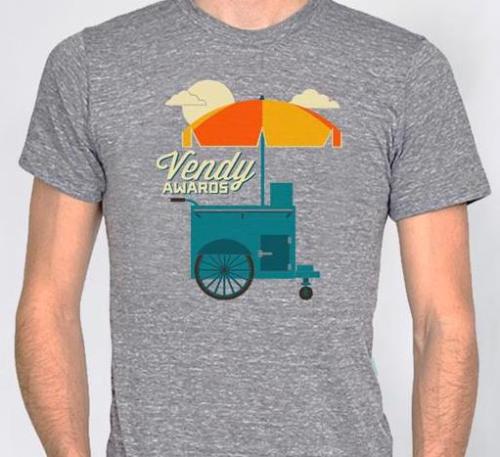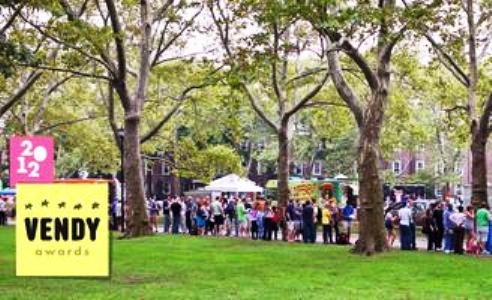 We just wanted to remind you to make sure to nominate your favorite street vendor for the 2012 Vendy Awards.
Nominations close Wed, July 25th, so click here to vote for your favorite vendor.
If you haven't already gotten them, tickets are available here. Early bird tickets are sold out, but it's still well worth the money. Not only will it be one of the highlights of your year, but you will be supporting a great cause (and getting a tax deduction in the process).