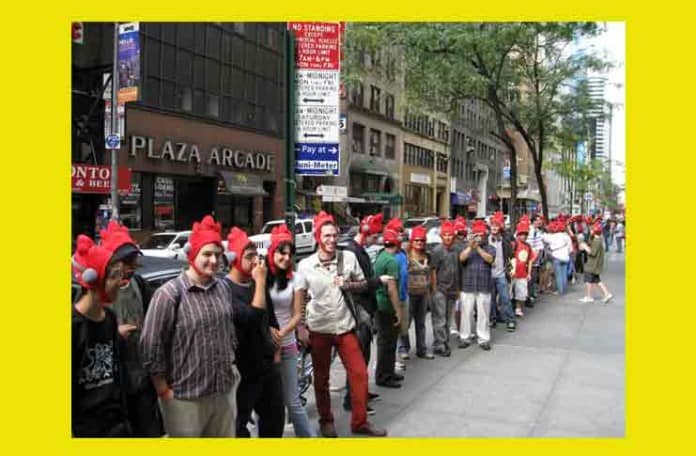 The 1st Annual Philadelphia Vendy Awards were held over the weekend at the Piazza at Schmidt's.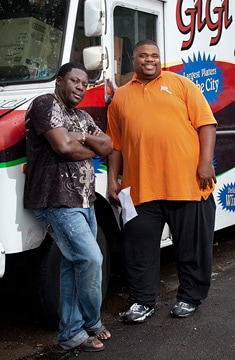 The 1st Philadelphia Vendy Cup Winner was Gigi and Big R's Caribbean/American Soul Food. The 10-year-old business operates on the Drexel University campus and run by Elukene Rene ("Big R"), originally from Haiti, and Thomas Bacon ("Gigi") from Philadelphia.  After winning, Bacon held up the Vendy Cup and joked about using it for a cold beer "after standing over a deep fryer, frying chicken, cooking cabbage and greens and serving customers."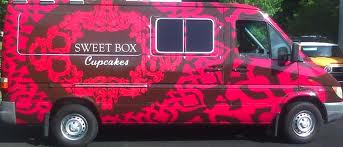 The Best Dessert Winner was Sweet Box Cupcakes, and the Peoples Taste Award went to Cucina Zapata for their chicken satay tacos and other Thai-Mexican fusion dishes.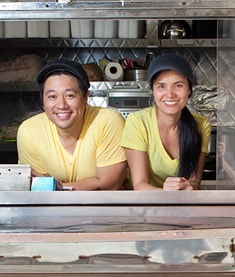 Congratulations to the winners and everyone who was nominated for the 1st Annual Philadelphia Vendy Awards.  We might have to take a trip down to Philly next summer for this.