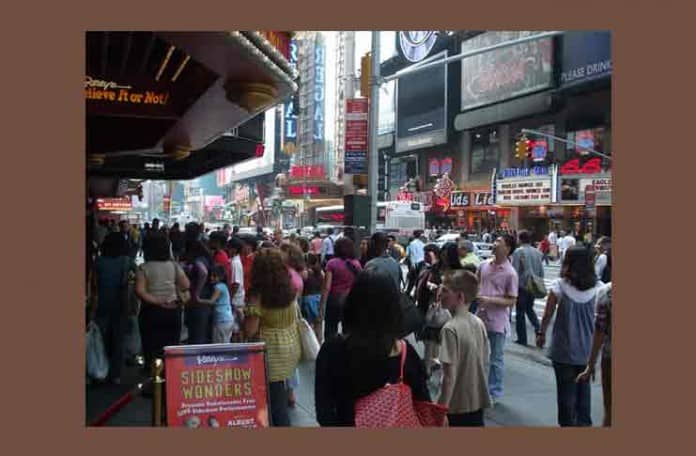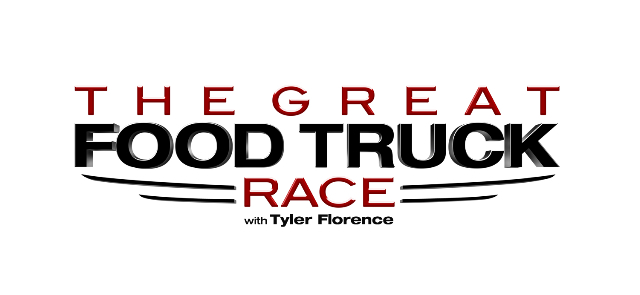 The 3rd season  of The Great Food Truck Race is currently being cast, but if you have a food truck, don't bother applying.
Their casting call specifically states: "in order to qualify you must be a newbie and have never owned or operated a food truck.
They will give you a food truck to compete, and if you win, you get to keep the food truck!
The full text of the casting call is below:
"The Food Network is now casting "The Great Food Truck Race" Season 3. Tyler Florence, the host of "The Great Food Truck Race" is back with a new show twist. This season Tyler is looking for food truck newbies!
Casting people who have never owned nor operated a food truck but really want to give operating a food truck a shot.
Yep, your cuisine and cooking skills can be transformed into your own mobile restaurant.
Have you dreamt of owning a food truck but never had the means to do it? Do you have a small eatery that would like to expand into a food truck?
Maybe you had your own restaurant at one point in time and had to shut it down? This could be your chance to start again with a brand new venture in mobile dining.
The Food Network is searching for chefs and cooks to compete on "The Great Food Truck Race". Seeking: trained chefs, line cooks, sous chefs, home cooks, anyone who has a passion for food, amateur and pro alike. This is your chance to compete on national TV for a chance to own and operate your very first food truck.
Casting teams of 3. You will have two teammates in your food truck. It can be your mother, brother, sister, best friend or anyone you know and trust to help you win the challenge. The show will provide everything else that you need including the food truck, the supplies and the adventure.
The cooks picked for the show will go on a coast to coast trip of a lifetime in a food truck. You will travel cross country building your brand and out cooking the competition to convince America that you have what it takes to build a food truck business.
The team that wins "The Great Food Truck Race" will get their own state of the art food truck.
Are you ready to take the challenge and make your new truck the next big culinary thing?
If you are passionate about your cooking and ready to take your dream on the road, The Food Network wants to hear from you!
To apply for the show:
email:
your name
your age
photo
proposed teammates and their photos
description of your cooking background
idea for your food truck
email the above info to: foodtruckracecasting@rrstaff.com
please note that in order to qualify you must be a newbie and have never owned or operated a food truck."
If this doesn't work out, you can always try a Kickstarter campaign, like Snap Truck.