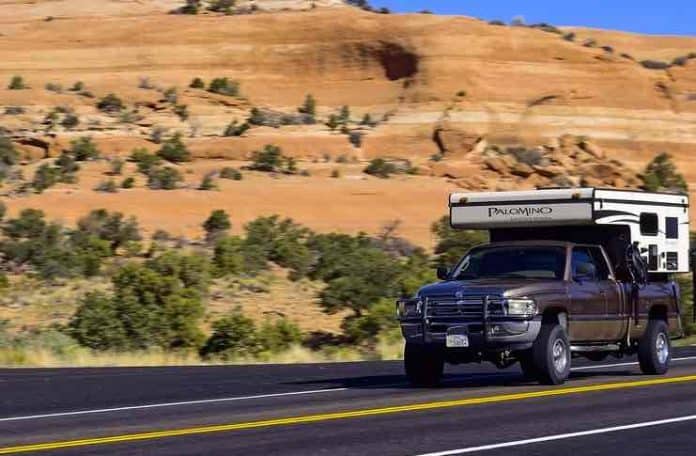 Are you planning a long road trip somewhere on the planet? Well, knowing ahead of time about a few good highway restaurants can definitely make the trip a bit more tasty and memorable. As a 10-year old food blog with thousands of readers every month – we have fans from all over the world. We talked to a few of our most loyal followers to get their favorite highway restaurants, so here's a shortlist.
U.S: The Highway Restaurant & Bar in East Hampton
We always try to start these articles with New York, so here you go. A restaurant that doesn't need too many explanations, as its name reveals it all. Located between East Hampton and Wainscott, Highway Restaurant and Bar is quite a big venue with excellent food. As in most highway restaurants – their menu is pretty much all over the place – from steak and eggs with Hawaiian juice, to pork buns, Turkey sandwich with big chunks of avocado, to delicious seafood pasta or eggplant parm. It might be a bit pricy, but the food is really good. If you're traveling with a big group – this restaurant is lively and has lots of big round tables that are perfect for groups.
Australia: Italian Delicacies in Melbourne
Australia is enormous, we all know that. Aussie Land offers so much to see and explore, and as Ralf (one of our loyal fans) said – it seems like it was created for road trips. From camping out in the bush like Crocodile Dundy, going on outback road trips, driving the Savannah Way, the Great Alpine Road, or along Tasmania's East Coast. It doesn't just sound amazing, it is.
Ralf is from Melbourne, and his recommendation is for one of the Burwood highway restaurants. Sofia Restaurant is located in East Burwood, which is a suburb of Melbourne, Victoria, located less than 20 km east of Melbourne's Central Business District.
Sofia is the typical Italian restaurant – just on an Australian highway. It offers a large menu of Italian classical pizzas and pasta, as well as fresh seafood. The pizzas are always cooked to perfection, and the pasta is always delicious. They too, have a large space with a function room – perfect for parties, or if you're a big group traveling across Aussie land. The portions are really big – so you won't have to stop again so fast, on your Australian road trip.
England: Best Coffee Stop in the UK
With its windy roads and towns, the majestic hills and mountains, castles and scenic rivers – the UK is definitely a road trip paradise. If you have a few weeks to spend there – do it in a car. When you plan this trip, make sure you reach the Atlantic Highway, down in southwest England. It's actually a section of the A39 highway, which passes from Devon until it reaches Cornwall. It's a beautiful ride, which requires a perfect Coffee stop. For this reason, you'll need to stop at 'Strong Adolfo's'.
This scenic place offers a great full English breakfast, with quality ingredients, sensational cakes, friendly staff,, and as said – a perfect coffee. We loved the Pancakes and the Millionaires Flapjack. On top of that, Strong Adolfo's offers a fantastic atmosphere, very reminiscent of an American roadside diner. The place is also located in cool industrial-chic surroundings with lovely shops – so it's definitely a great place to stop!