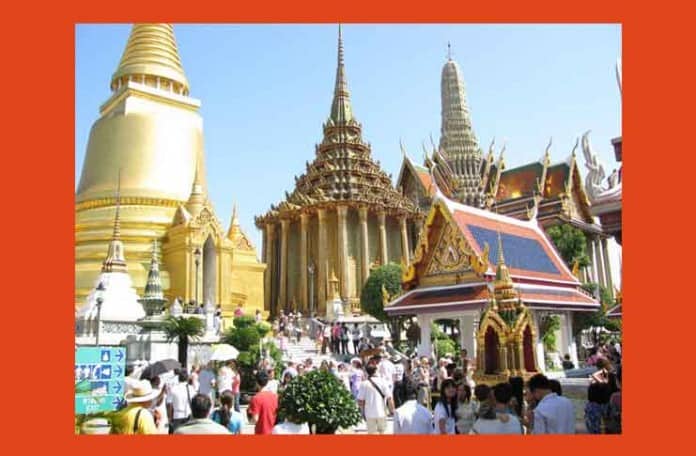 It's too cold for street food, so Today's Lunch is shrimp pad thai from Chai Home Kitchen at 930 8th Ave. on the NE corner of 55th St.  They also have a location at 124 N. 6th St. in Williamsburg, Brooklyn.
The pad thai had plenty of scallions, egg and bean sprouts, and the noodles were not overcooked, which can be a problem at some places.  There were 3 large shrimp, which doesn't sound like much, but pad thai is a noodle dish, not a shrimp dish, and the shrimp were plump and tasty.  The sauce was nice, too.
The lunch special came with a choice of spring roll or salad.  The salad was fresh, with shredded carrots and beets.  The ginger dressing was in a container on the side, which kept everything crisp.  I like my salad at the end of a meal, and this was a very pleasant finish.
A good lunch and a good value for $6.95.