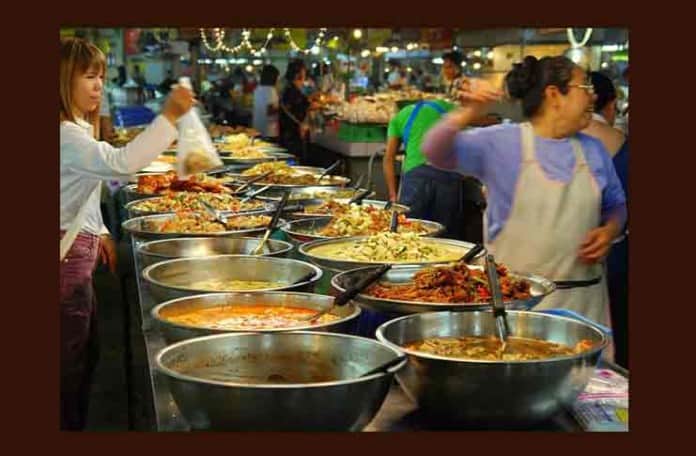 If you're downtown in the Financial District, CBS 2 New York ran a feature on the dining options at the World Financial Plaza.
A few months ago, we told you about the outdoor kiosks at WFC featuring food from Ed's Lobster Bar, Quality Burger and Fatty Cue, but as they say, one picture is worth a thousand words.  Here's a video from CBS 2 New York so you can see for yourself.
Just be forewarned, if you have your heart set on a lobster roll, it's gonna set you back $27 for a whole roll or $13 for a half. They also have crab and shrimp rolls for $12.
Click here for Ed's Lobster Bar menu and here for the Quality Burger menu.