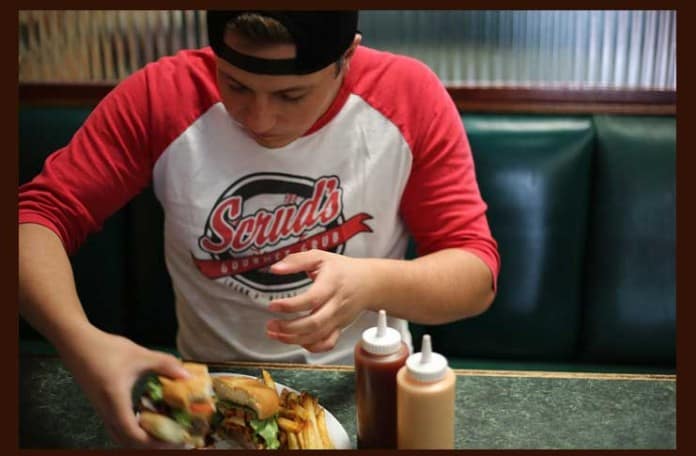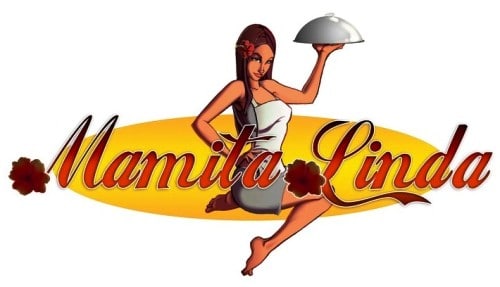 Burger Beast tipped us off to a new delicious-looking food truck (and we're not only talking about the logo) set to open in Miami on September 11th.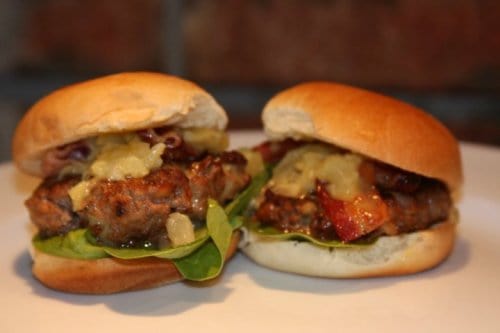 Mamita Linda's menu has Weniki Sliders (topped with bacon and pineapple chunks), the Mamacita (a pulled pork sandwich), El Taino (their take on a Cuban Sandwich), El Guapo (a chorizo sandwich), Tacos & even salad versions of their sandwiches.  There are also sides such as Sweet Potato Fries & Tamal con Mojo. Click here for the full menu. [Burger Beast]
Are we crazy, or did they actually put a pork sandwich on a challah roll?  In Miami, no less!  My grandparents are probably spinning in their graves.
Mamita Linda
305-316-4245
Website – Twitter – Facebook